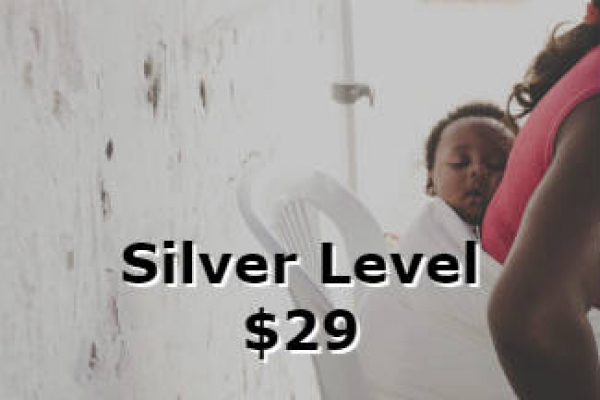 Silver Level $29
$29 for about 37 pro-life legislators who have not spoken out on these loopholes.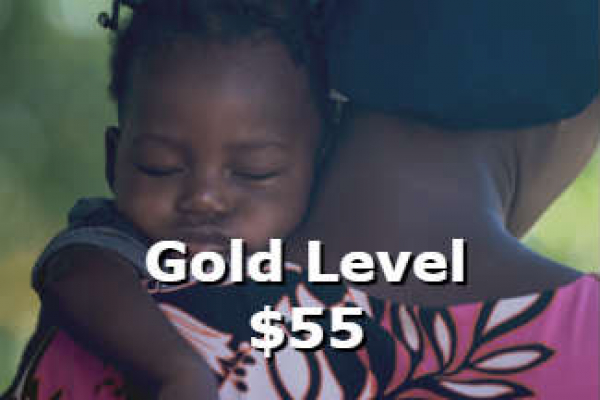 Gold Level $55
$55 for all remaining senators (81) that are silent on this issue.
A horrific loophole has been discovered that allows U.S. non-governmental organizations to funnel our tax dollars to international groups to pay for abortions and related expenses.
As you read this, millions, perhaps even hundreds of millions, of our tax dollars are being spent this way! Our nation is facing significant medical needs across our country right now. It is time to stop throwing our money to the ends of the world to kill and destroy innocent children.
Right now, there are 37 PRO-LIFE legislators who have NOT taken action yet.
Send your powerful fax to them right now.
Any donation you give above the cost to send a fax helps our organization address today's and tomorrow's battles to protect innocent life.


---

To: Pro-Life Senators,
I am writing to ask you to add your name to this letter explaining recently discovered loopholes that send my hard-earned tax dollars to domestic groups that ship it overseas to pay for abortions.
Right now, money given to U.S. non-governmental organizations (NGOs) in America are not controlled by PLGHA for international distribution purposes. We are concerned that these groups are just shuffling tax dollars around to continue funding abortions.
Some examples of this are the Population Services International, which works to "give women safe, comprehensive medical abortion care." Or Pathfinder International, which works "to ensure quality comprehensive abortion services," or Program for Appropriate Technology in Health, which works to increase "access to safe abortion in Nepal." In total, these three groups received more than 261 million in our tax dollars.
We ask that you require U.S. NGOs to certify they will not use any money to research items for, refer to, promote, fund, or house groups that offer abortions. If any group or a sub-group is found to have broken this agreement, they should lose any continuation of their award and be blocked from applying for any government grants or funding for the next three years.
This is of vital importance and we ask you to act immediately.
Sincerely,
(Your Name)
(Your City, State)
Founded in 1986, Liberty Counsel Action is a law and policy education, training and advocacy organization. From offices in Washington, DC and Orlando, Florida, LCA advances religious freedom, the sanctity of human life, the family, responsible government, national security, and support for Israel at the federal, state, and local levels.

All contributions are made with the understanding that this ministry has complete discretion and control over use of donated funds. If the project described is fully funded, delayed or canceled, excess funds will be committed to the need most closely identified with the purpose for which the funds were originally given.

Liberty Counsel Action is a 501(c)(4) tax-exempt nonprofit organization. Donations are not tax deductible. Privacy Policy.