Stop the Government from Spying on YOU!
Through contact tracing, many governors want to watch you, all the time. NY Gov. Andrew Cuomo promised to build a "contact tracing army" in America that will constantly monitor the location of your cell phone and record everywhere you've gone since the start of his surveillance plan.


In addition, the government has promised to buy $1.95 BILLION dollars' worth of a COVID-19 vaccine and many governors and these contact tracers are making bold statements that appear they intend to make this vaccine less-than-voluntary. Our government already agreed to pay for both the contact tracers and a million doses of the vaccine.


The time to fight this now.


STOP MANDATORY VACCINES AND SURVEILLANCE IN AMERICA!
(
Any amount you give above the cost to send a fax supports our organization.
)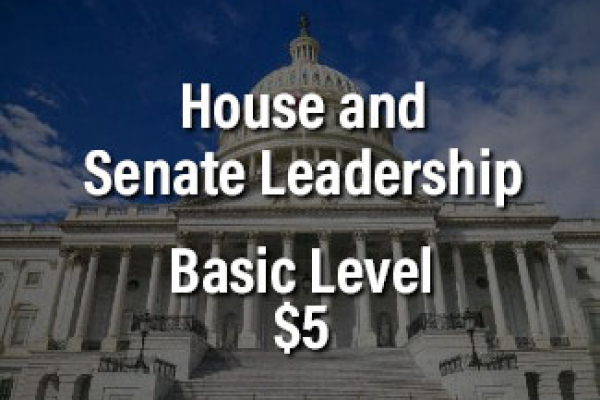 Basic Level
Fax the House and Senate Leadership for just $5!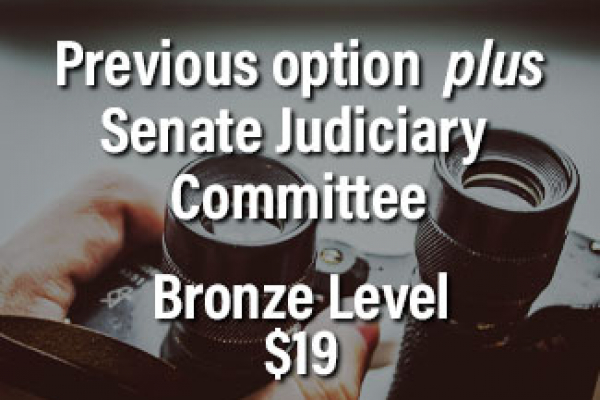 Bronze Level
Fax the previous option plus the Senate Judiciary Committee for $19.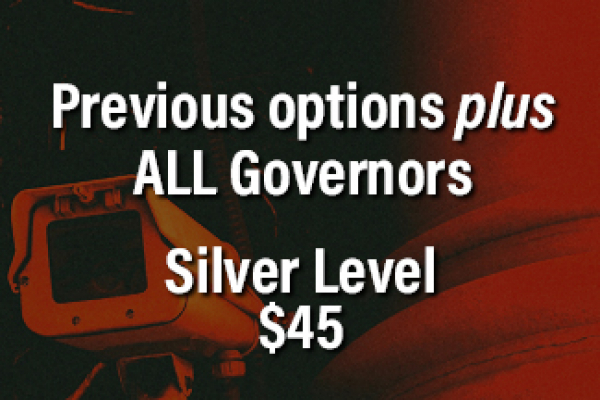 Silver Level
Fax the previous options plus ALL governors for $45.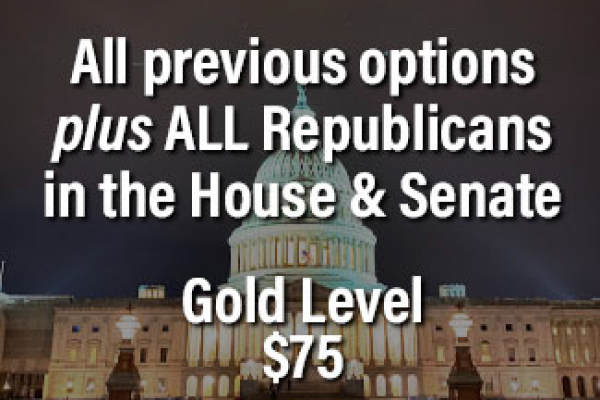 Gold Level
Fax all of the previous options plus ALL Republicans in the House and Senate for $75.
*Faxes will be delivered shortly after donation is made.

Dear (

politician's title and name

),
I stand firmly opposed to any mandatory vaccines for COVID-19 and any government pressure to take this rushed vaccine. In addition, I oppose "contact tracing" because this is a violation of the privacy of innocent Americans.
This presumes every American is guilty and tracks them without a warrant in direct opposition to our constitutional liberties. It gives dangerous power through unlimited information to those gathering the details of their constant movements.
I want to remind you that our Founding Fathers established our Bill of Rights on the heels of a deadly epidemic across America. They were personally aware of the loss and devastation that such an event can cause. However, they did not include any exceptions to our intrinsic liberties in our founding documents. In addition, they recognized privacy as one of the most important things they desired to protect in our Bill of Rights.
I hope that you will not discard in your moment of leadership the freedoms that our Founding Fathers established under strikingly similar circumstances. I urge you to fight against "contact tracing" government surveillance of Americans.
(Your Name)
(City),(State)
Founded in 1986, Liberty Counsel Action is a law and policy education, training and advocacy organization. From offices in Washington, DC and Orlando, Florida, LCA advances religious freedom, the sanctity of human life, the family, responsible government, national security, and support for Israel at the federal, state, and local levels.

All contributions are made with the understanding that this ministry has complete discretion and control over use of donated funds. If the project described is fully funded, delayed or canceled, excess funds will be committed to the need most closely identified with the purpose for which the funds were originally given.

Liberty Counsel Action is a 501(c)(4) tax-exempt nonprofit organization. Donations are not tax deductible. Privacy Policy.