Hold Planned Parenthood Accountable!
Evidence has surfaced that Planned Parenthood may have lied on federal forms during their application to receive the Paycheck Protection Plan bailout money. While the large corporation was not honestly eligible, it still succeeded in receiving as much as $80,000,000 from American taxpayers.


Planned Parenthood has nearly 2 BILLION dollars in assets and a large endowment. It did not need your tax dollars. Now is the moment to investigate this bloody company and get our money back!


Choose the best option below to send your fax. We will take care of everything else for you and make sure your message gets into the right hands. Any donation you can give above the cost of a fax helps us educate more patriots about what is happening in our nation.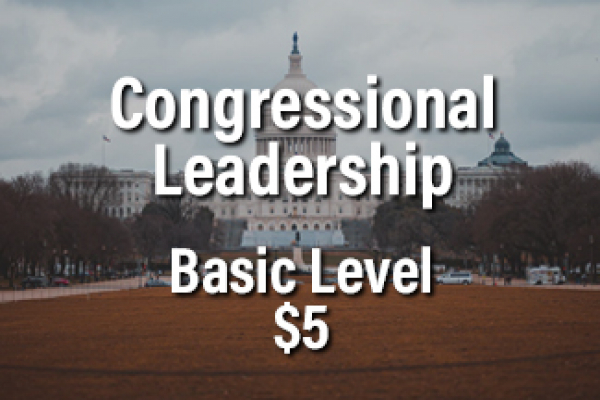 Basic Level
Fax Congressional Leadership (8 faxes) for $5!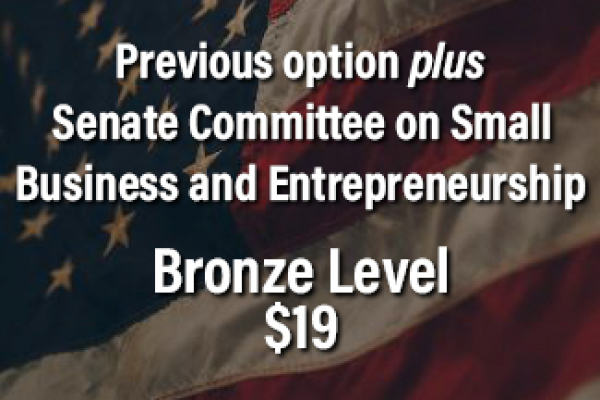 Bronze Level
Fax the previous option plus the Senate Committee on Small Business & Entrepreneurship (25 faxes) for $19!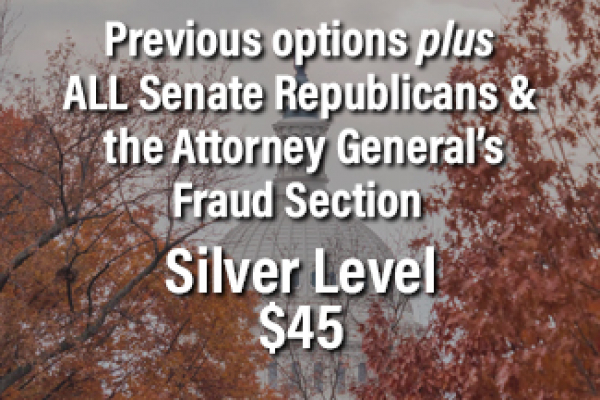 Silver Level
Fax the previous options plus ALL Senate Republicans and the Attorney General's Fraud Section (60 faxes) for $45!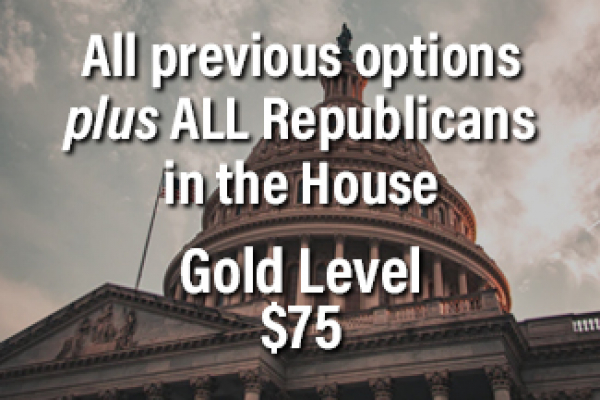 Gold Level
Fax the previous options plus ALL House Republicans (225 faxes) for $75!
Dear (title and name),


It has come to my attention that Planned Parenthood received $80 million through the Paycheck Protection Program. This money was explicitly blocked from going to multi-billion-dollar corporations. I am concerned that Planned Parenthood lied on federal forms to get this money.


Planned Parenthood's action hurt small business owners that desperately needed this money and were unlike Planned Parenthood, which has a well-funded endowment. It is unknown how many stores went out of business because of Planned Parenthood's apparent lies and greed.


I urge you to do everything in your power to fully investigate Planned Parenthood and get my tax dollars back. In addition, if anything illegal was done, I support prosecution to the full extent of what the law allows.


Please, take action right away!


Sincerely,


(Your Name)
Founded in 1986, Liberty Counsel Action is a law and policy education, training and advocacy organization. From offices in Washington, DC and Orlando, Florida, LCA advances religious freedom, the sanctity of human life, the family, responsible government, national security, and support for Israel at the federal, state, and local levels.

All contributions are made with the understanding that this ministry has complete discretion and control over use of donated funds. If the project described is fully funded, delayed or canceled, excess funds will be committed to the need most closely identified with the purpose for which the funds were originally given.

Liberty Counsel Action is a 501(c)(4) tax-exempt nonprofit organization. Donations are not tax deductible. Privacy Policy.