(Any amount you give above the cost to send a fax supports our organization.)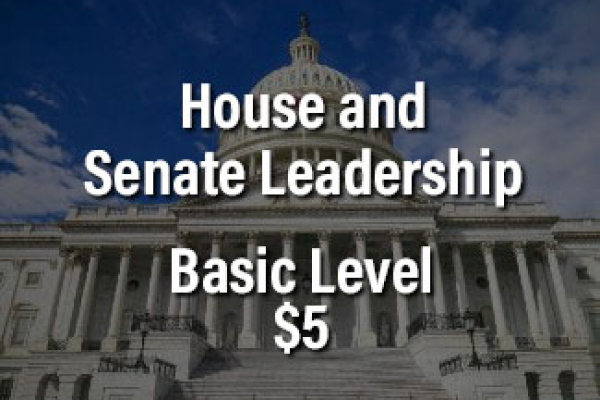 Basic Level
Fax the House and Senate Leadership for just $5!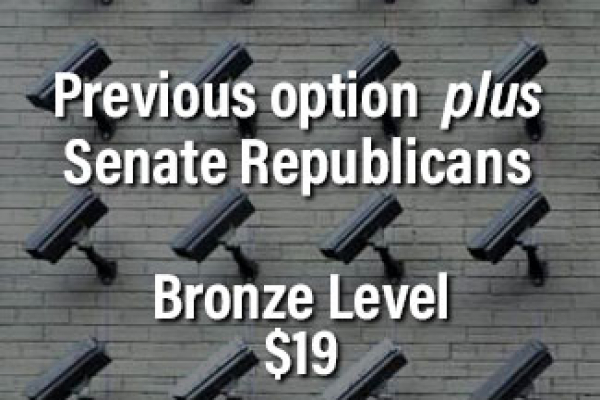 Bronze Level
Fax the previous option plus the Senate Republicans for $19.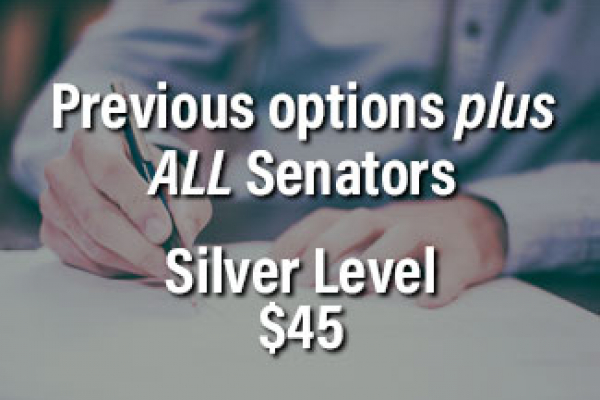 Silver Level
Fax the previous options plus ALL Senators (including the Senate Democrats that voted against an honest bill to help with the medical needs of Americans by using a partisan filibuster) for $45.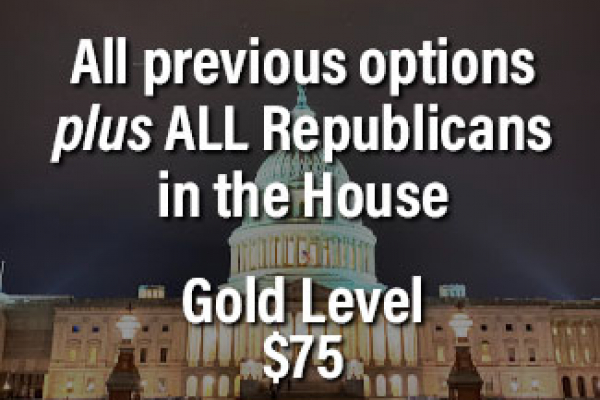 Gold Level
Fax all of the previous options plus ALL Republicans in the House for $75.
---

*Faxes will be delivered shortly after donation is made.
Dear Legislator,


I am strongly opposed to HR 6666. For a shockingly high price tag, this bill is completely vague about its goals.


We know that it is siphoning a hundred billion dollars to groups such as high schools, colleges, nonprofit organizations, clinics and any other random "approved" group. However, the bill has no requirement for background checks on the employees engaged in contact tracing surveillance of their fellow Americans.


In addition, this bill never provides suggestions or requirements to protect privacy. It never even asks that invasions of privacy by these groups be kept to a minimum, when possible.


Finally, this bill includes zero oversight to ensure that my taxpayer dollars are actually spent on the goals stated in the grant application. A lack of such oversight will quickly lead to waste of my hard-earned tax dollars.


I strongly urge you to publicly oppose HR 6666. Thank you.


Sincerely,


(Your Name)
(City),(State)