Democrats in D.C. have launched a shocking nationwide bill that will make permanent the loopholes which were used to cheat—under the excuse of COVID—in all 50 states.


But they aren't stopping there. This legislation will also build in new loopholes for fraud and greatly expand existing ones! Cloaked in Marxist double-speak, HR 1 is called the "For the People Act" but it is designed to dilute your vote, encourage fraud, embezzlement, and solidify the control radicals have over individual Americans.


If this bill becomes law, it will have a huge impact not only at the national level but on the state and county levels as well!


We need your help to block this legislation. Congress will soon be voting on this legislation. Make your voice heard loud and clear by choosing a faxing level below. Any donation that you give above the cost to send a fax goes to strengthen our organization's voice to educate and advocate for you on Capitol Hill and around the nation.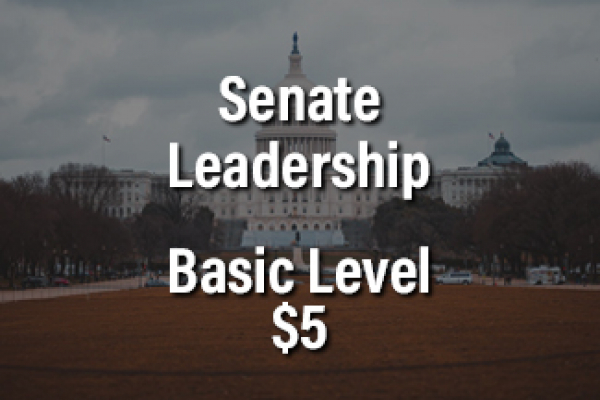 Basic Level $5
Fax the Senate leadership for $5.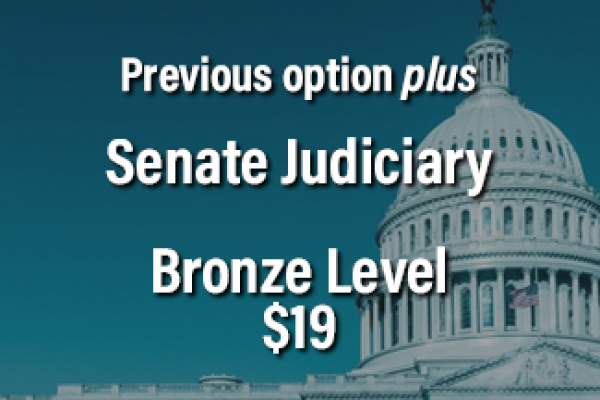 Bronze Level $19
Fax the previous option plus the Senate Judiciary for $19.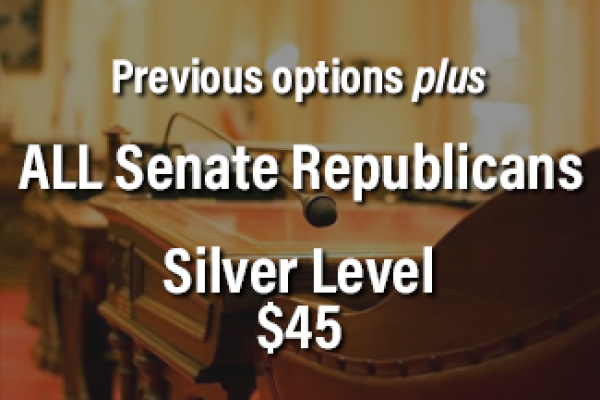 Silver Level $45
Fax the previous options plus ALL the Senate Republicans for $45.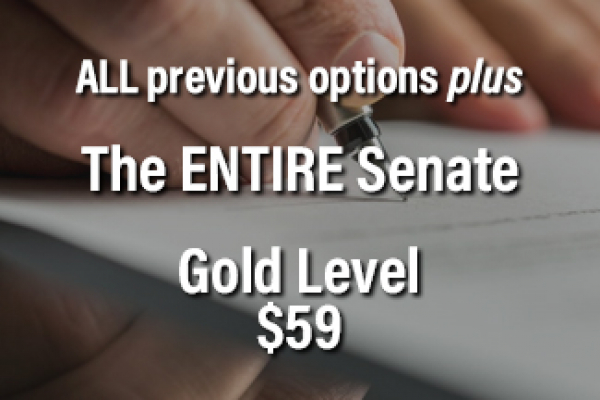 Gold Level $59
Fax ALL previous options plus the ENTIRE Senate for $59.
Faxes will be delivered shortly after donation is made. Any amount you give above the cost to send a fax supports our organization. If you prefer to sign a petition, select here.


---
Dear (Legislator),
I am contacting you because of deep concern over the damaging proposals in HR 1 and the destruction they will do to the integrity of the election process in America. My concerns include the following:
1) HR 1 unconstitutionally removes election authority from the states and places the federal government in control of our voting system. This makes organized corruption easier and more enticing. Our Founding Fathers recognized the risk of controlled elections and intentionally placed this power within individual states.
2) It automatically registers people to vote based on government and private records, and individuals who do not wish to vote will be forced to decline their registration. This creates a much larger list of low-interest registrants which provides a greater opportunity to steal ballots and fraudulently vote.
3) It tracks and makes public every single donation dollar. This will have a chilling impact on people who want to donate but are too scared, especially after anti-Trump groups created an interactive map that pinpointed the full name and address of even small donors to Trump's campaign. This provides the opportunity for harassment, voter intimidation, and even violence.
4) It changes the Federal Election Commission from a neutral body into a partisan controlled group with little accountability to the voters. This reduces protection for honest elections and places them under the control of whatever party is currently in power.


America needs our leaders to stand up and demand honest and accurate elections of verified votes for our nation's future to be secure. I urge you to vote against HR 1.