Stop Mandatory COVID Injections, Vaccine Passports and Tracking Apps!
Some state and national leaders intend to demand mandatory COVID shots for all Americans – including an electronic "vaccine passport" scheme that could prevent you from leaving your own home, shopping or even attending church. Such vaccine passport phone apps will track and control your every movement … whether you have COVID or not.

Some states are even working to pass measures that will give politicians the ability to place people in medical "detention" for up to 60 days without a trial, simply if they think a person was around someone who may have been infected with COVID-19. Coercive plans like this often start in one or two radical states and spread across the nation.
The time to fight this is NOW, while we still can!


STOP MANDATORY "VACCINES" IN AMERICA!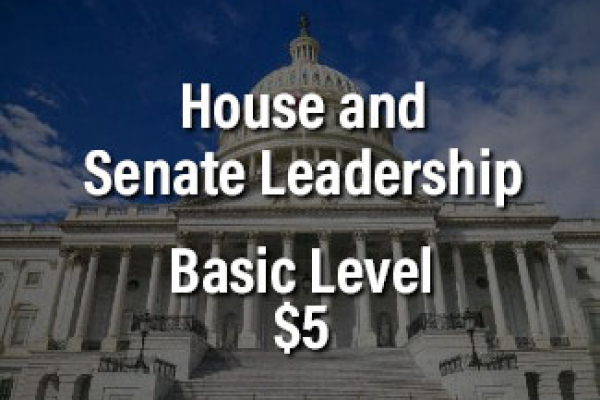 Basic Level $5
Fax the House and Senate Leadership for just $5!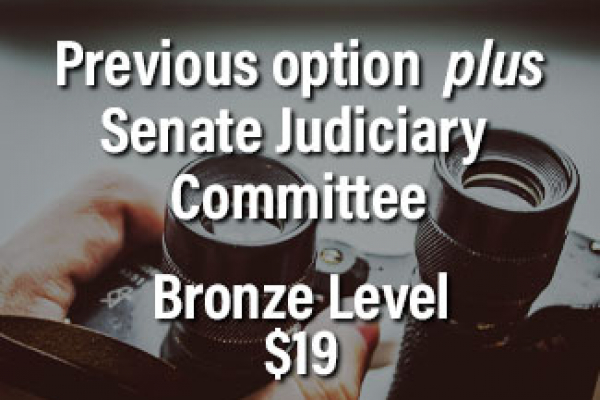 Bronze Level $19
Fax the previous option plus the Senate Judiciary Committee for $19.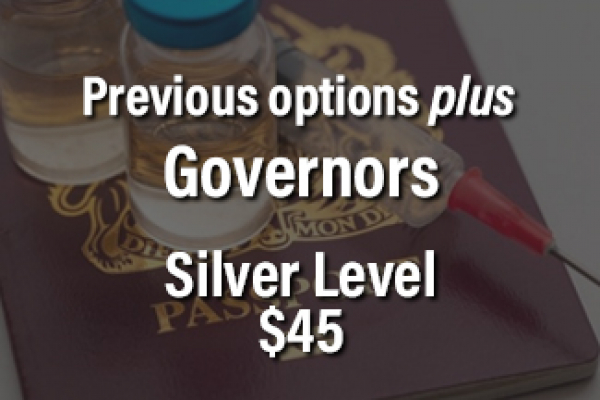 Silver Level $45
Fax the previous options plus governors for $45.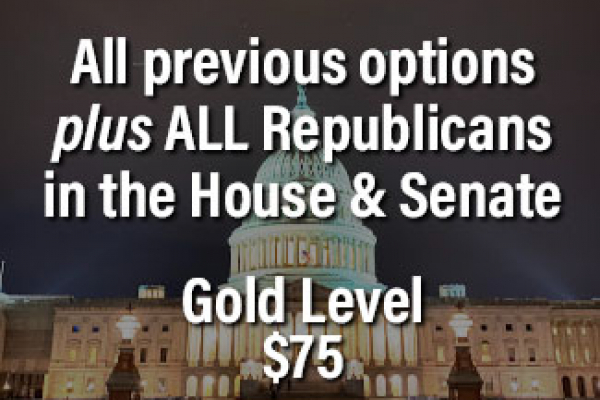 Gold Level $75
Fax all of the previous options plus ALL Republicans in the House and Senate for $75.
Faxes will be delivered shortly after donation is made. Any amount you give above the cost to send a fax supports our organization. If you prefer to sign a petition, select here.

---

Dear (

politician's title and name

),
I oppose mandatory COVID injections, Vaccine Passports and tracking and tracing apps.
I should have the free choice to determine if I want a COVID shot or not. It is a direct attack on our freedom for Joe Biden to force private citizens to get the shots and force private businesses to adopt a mandate for their employees. And neither government nor private corporations have the right to force me to have a so-called "Vaccine Passport." Nor should an app that contains my private medical information and that tracks and traces my movement be permitted.
The idea of a Vaccine Passport did not begin with COVID and will not end with COVID. Such a medical or health digital passport presents a serious threat to freedom. My private medical decisions regarding a COVID shot or other vaccine should not determine whether I can leave my home, work, shop, dine or worship.
I stand firmly opposed to any mandatory vaccines or so-called vaccine passports.
I urge you to use everything at your disposal to fight against any direct or indirect effort to make COVID shots mandatory, to require a Vaccine Passport or to electronically track and trace my movements.
(Your Name)

Founded in 1986, Liberty Counsel Action is a law and policy education, training and advocacy organization. From offices in Washington, DC and Orlando, Florida, LCA advances religious freedom, the sanctity of human life, the family, responsible government, national security, and support for Israel at the federal, state, and local levels.

All contributions are made with the understanding that this ministry has complete discretion and control over use of donated funds. If the project described is fully funded, delayed or canceled, excess funds will be committed to the need most closely identified with the purpose for which the funds were originally given.

Liberty Counsel Action is a 501(c)(4) tax-exempt nonprofit organization. Donations are not tax deductible. Privacy Policy.