If Biden's goal is to collapse the American economy as quickly as possible ... his new 2023 budget bill would do it.
This massive spending bill will force you and other taxpayers to fund abortion, support China's forced sterilization and human rights violations, pay for lobbying for abortion, finance Critical Race Theory indoctrination, fund massive portions of the socialistic Build Back Better Act and so,

so much more

.
If this bill is allowed to pass, it will be disastrous for America, both financially and spiritually. Congress is starting debate on it now, and

the members need to hear from you

.
Tell Congress to BLOCK THIS DISASTROUS BUDGET
with your urgent fax below.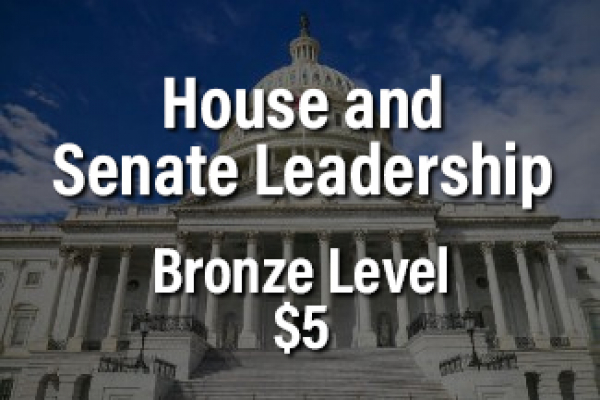 Bronze $5
Fax the House and Senate Leadership for $5.
Silver $19
Fax the previous option plus ALL Senate Republicans for $19.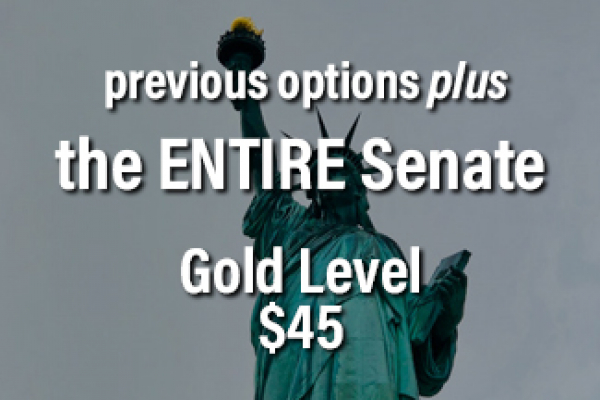 Gold $45
Fax the two Previous options plus the ENTIRE Senate for $45.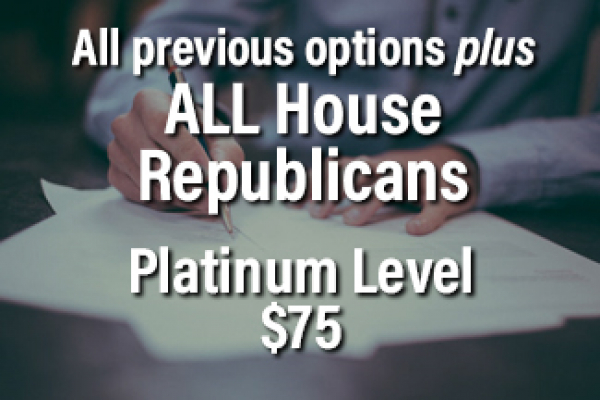 Platinum $75
Fax the three previous options plus ALL Republicans in the House for $75.
Faxes will be delivered shortly after donation is made. Any amount you give above the cost to send a fax supports our organization. If you prefer to sign a petition, select here.


---

Block this Biden Budget


To: Members of the United States Congress
I am one of the vast majority of Americans who oppose taxpayer funds covering abortions in Biden's FY2023 Budget. A poll by Knights of Columbus found that 77% of Americans oppose tax dollars funding abortion overseas and "even 31 percent of those who self-identify as 'pro-choice' object to using tax dollars for abortions on American soil."


In addition, Biden's budget funds many other highly controversial pork projects. This will lead to crippling inflation that drives prices much higher than they already are. For example, the average family paid an extra $3,500 in higher prices due to inflation in 2021, but—if enacted—

Biden's budget will cost American families an additional $12,000

.


This will harm low- and middle-income families most. Ahead of the midterm election, legislators need to be seeking to stabilize our economy because, as one reporter states, "The cost of diapers, for example, has increased over 15% from 2020. Similarly, baby formula is up 23%. As the parent of two young children in diapers, I am easily spending over $100 a month on diapers."


I urge you to stand against the controversial and immoral use of my tax dollars in Biden's budget that will further bankrupt and destabilize our economy.


Sincerely,