It's time for Energy Independence!
Joe Biden's lack of leadership is pushing America into a crisis. Gas prices have hit a record high. This is affecting so much more than the cost of driving. It is affecting everything from food, transportation, plastic manufacturing and … EVERYTHING.


But it's much worse than that. Biden and America's enemies are using this crisis to pull money away from America and strengthen the nations that hate us (like Iran and Venezuela).


It's time to stop America's reliance on foreign countries. It's time for us to become self-reliant again and start our own energy production so that our money can go to American business owners instead of Iranian terrorists.


There is no time to waste. Choose your faxing level below. (Any gift you send, above the cost to send a fax, supports our ministry.)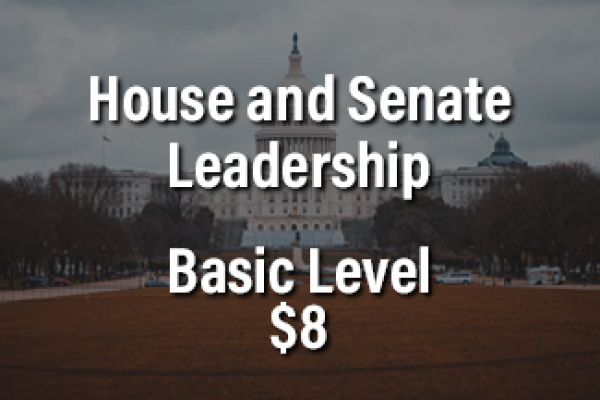 Basic $8
Fax ALL available House and Senate Leadership for $8.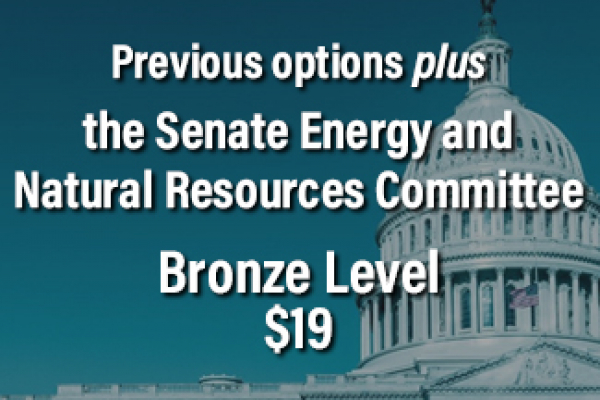 Bronze $19
Fax the previous option plus the Senate Energy and Natural Resources Committee for $19.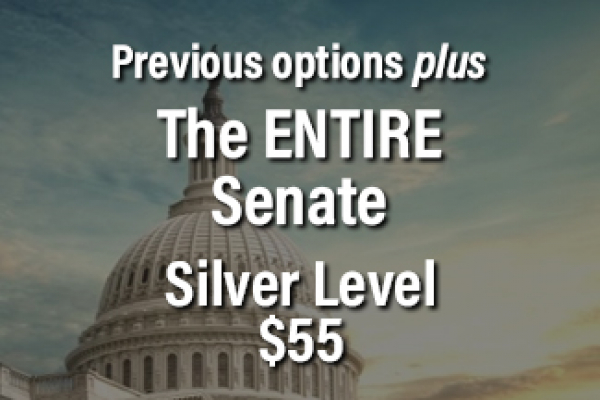 Silver $55
Fax the previous options plus the ENTIRE Senate for $55.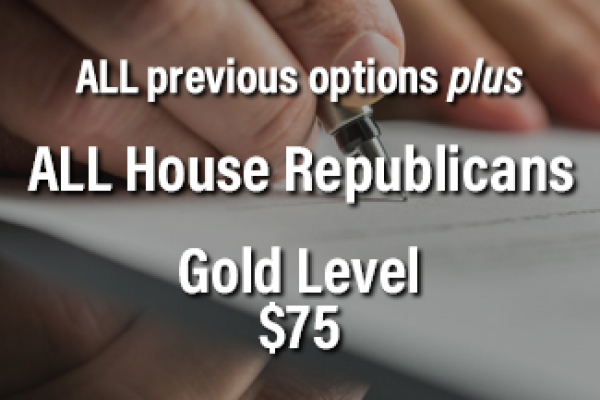 Gold $75
Fax all of the previous options plus ALL House Republicans for $75.
Faxes will be delivered shortly after donation is made. Any amount you give above the cost to send a fax supports our organization. If you prefer to sign a petition, select here.


---

Dear Senator (or Representative) __________,

Gas prices have hit a record high. America must stop relying on foreign countries.

In his search for oil outside of America, Biden is creating problems that are much deeper and more complicated. His actions are strengthening an axis of power against America and throwing millions of dollars at nations that despise our country, like Iran and Venezuela.

By actively blocking the Keystone Pipeline, Biden has tied the hands of honorable Americans to refine and transport the oil and gas that is already here. America desperately needs to become energy independent.

There is a new bill called the "Energy Freedom Act" that I urge you to co-sponsor. Please make energy independence a top priority. In our moment of crisis, there needs to be a bipartisan effort to encourage American energy independence.

America can never be free when we are forced to rely on countries who hate us. It is time to restore our freedom through energy independence.

Sincerely,

(Your name)