Capitol Hill Is Coming for Your Guns ...
Will you let them? Politicians in Washington, D.C., are out in full force, demanding our Second Amendment rights be restricted, repressed or eliminated altogether. One study found that from 1950 to May 2022, 96% of mass shootings occur in gun-free zones. Gun restrictions do not stop mass shootings.
The U.S. House passed a sweeping bill and the Senate is considering it as well as a version of its own. If politicians weaken the Second Amendment, that opens the door to destroy our First Amendment freedoms too.
With the imminent fast-tracking of anti-Second Amendment legislation in Congress, we must act now. These bills will destroy our freedom.
Below is the fax LC Action will send on your behalf. Just choose the target option that best fits your ability to make our senators hear the voice of common sense on Capitol Hill!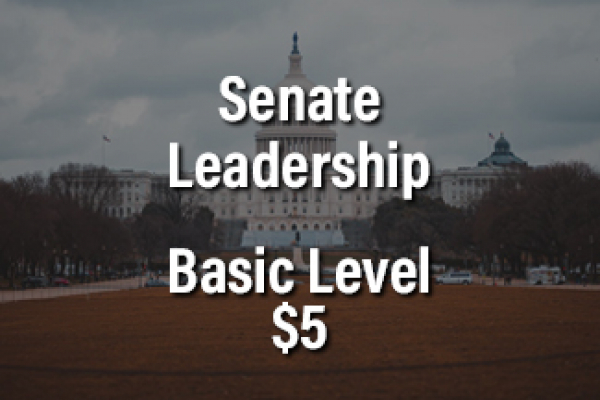 Basic $5
Fax the Senate Leadership for $5!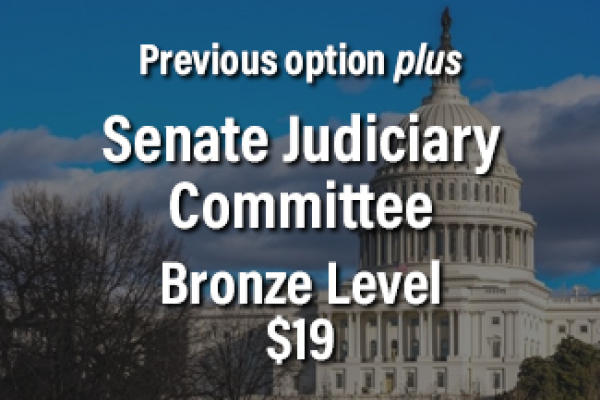 Bronze $19
Fax the previous option plus the Senate Judiciary Committee for $19.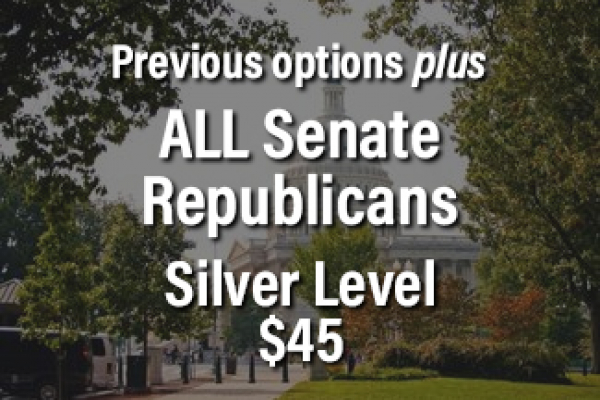 Silver $45
Fax the previous options plus ALL Senate Republicans for $45.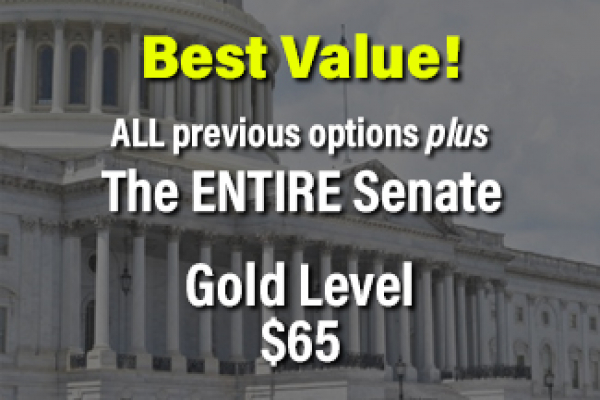 Gold $65
Fax ALL previous options plus the ENTIRE Senate for $65.
Faxes will be delivered shortly after donation is made. Any amount you give above the cost to send a fax supports our organization's ministry on Capitol Hill. If you would rather sign a petition, select here.


---
Dear Senator,


One study found that from 1950 to May 2022, 96% of mass shootings happen in gun-free zones in America. Banning guns or making more gun-free zones is not the solution to this problem. To really address the issue, we need fewer gun-free zones, more attention to mental illness and prescription medications, and greater emphasis on basic Judeo-Christian values.


Restricting so-called "high-capacity magazines" actually targets guns so small that they are popular concealed carry choices. Such restrictions target many guns in America without being honest about it.


No legislation should criminalize a father for gifting his gun without registration to his daughter who is being stalked or threatened by an ex-boyfriend or ex-husband. This bill will leave innocent people exposed and at risk.


Red Flag laws do not decrease crime. In fact, statistics show they increase certain crimes! A study of a combined 36 years of crime found Red Flag laws have "no significant impact" on mass public shootings, murder, robbery or aggravated assault!


Our Founding Fathers recognized that security comes from people who are able to defend themselves. For good reasons, our forefathers recognized that Americans must maintain the highest protections to own guns. Gun restrictions are not in the best interest of honest Americans. I urge you to protect the Constitution you swore to defend.


(Your name)