Stop This Border Crisis Now!

Border security is a national emergency that affects every American.

There is a bill in Congress (HR 2) that will go a long way to ending this crisis and fixing this problem. HR 2 will do all of the following:

Strengthen physical barriers.

Give border control the technology it needs.

Hire staff and create a successful working model.

Offer grants to border communities for enhancing national security.

Set a minimum number of flight hours over the border.

Cut away the plants giving cover to smugglers and "coyotes."

Collect the DNA and fingerprints of illegal immigrants at the border.

Run background checks on illegals.

Report on foreign terrorist organizations' efforts to infiltrate.

Outline proper care for abandoned children.

And much, much more.
Send a message immediately to educate Congress and other key leaders and urge them that
we must take a stand now!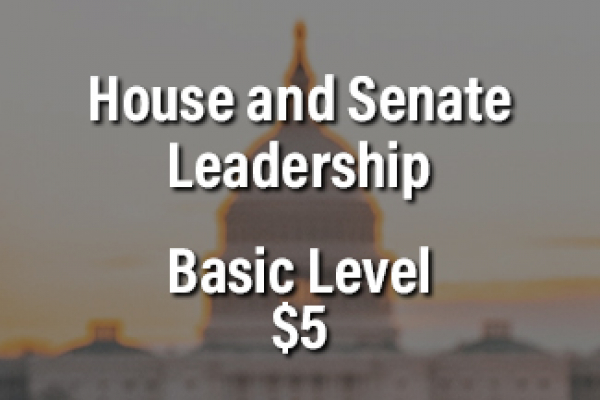 SBCN-Basic $5
Fax the House and Senate Leadership for just $5!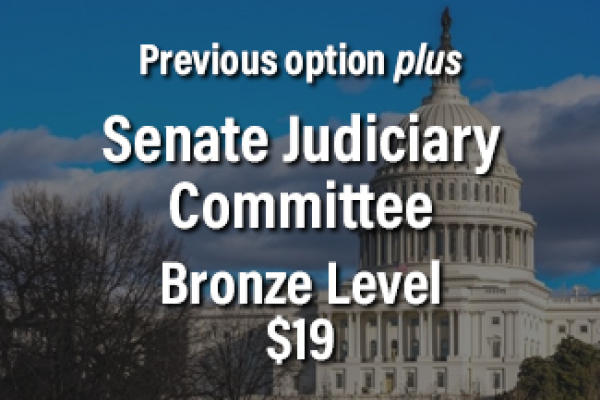 SBCN-Bronze $19
Fax the previous option plus the Senate Judiciary Committee for $19.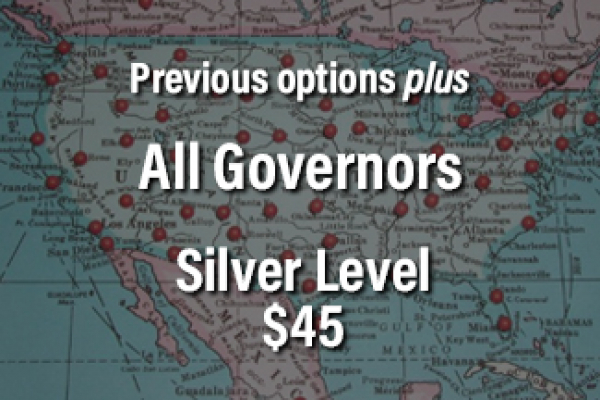 SBCN-Silver $45
Fax the previous options plus governors for $45.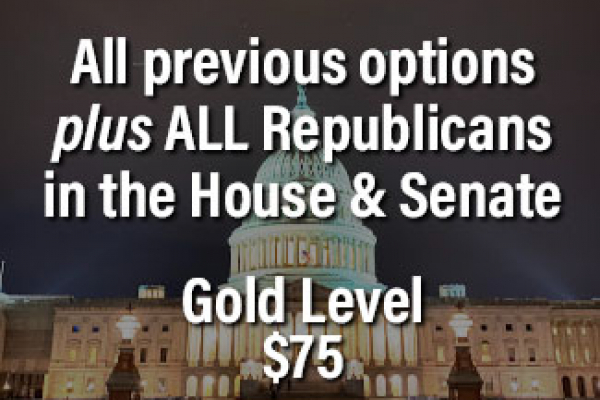 SBCN-Gold $75
Fax all of the previous options plus ALL Republicans in the House and Senate for $75.
Faxes will be delivered shortly after donation is made. If you prefer to sign a petition without a gift, select here.


---

To: Congressional and Gubernatorial Leadership

There is an urgent crisis on our southern border. Children are being abused. Deadly drugs are pouring in our nation. Criminals, drug dealers, terrorists, human traffickers, and others are being incentivized to sell admission to America to the highest bidder. For these and many other reasons, I urge you to do everything in your power to support HR 2.

I believe that America should welcome legal immigrants who have been properly vetted and submit to the appropriate processes. However, open borders threaten every American. Fentanyl is killing people. Women and children are brutally raped by human traffickers. Enough of this madness!

The border crisis is a bipartisan concern because the consequence affects everyone — including those who are victims of human traffickers.

I urge you to take steps to end this border crisis, protect women, children, and the vulnerable from human trafficking, and stop the flow of deadly drugs into our streets.

Sincerely,

(Your Name)