Thank you!
We deeply appreciate you adding your name to our petition! You are the reason that we can be an effective voice for conservative values on Capitol Hill. Our full-time staff are constantly working with the White House, legislators, state and local leaders through this time to find the best path forward.
Now I need your help. Liberty Counsel Action is significantly outgunned on this issue.
We are going head-to-head against Democrat donor George Soros and population control activists like the Bill and Melinda Gates Foundation, and radicals like Michael Bloomberg as we seek to expose their corruption and cronyism to fundamentally change America right now.
But to be honest, this is a David and Goliath moment financially. Liberty Counsel Action relies 100% on donations from you. We work every day to educate and activate average Americans to become leaders in their communities and in our country.
To help win this battle, I need you to partner with us right now as we work in Congress to expose and defeat the radical plans to destroy our constitution and our freedoms here in America and even around the world.
Your gift will come at a strategic time because our freedoms are under a coordinated attack like I have never seen before in my lifetime.
Can I count on your financial support

?
Your gift of $25, $50, $75, $100, or more will make a difference right away to empower change in our nation's capital and help build a powerful grassroots network across the country

.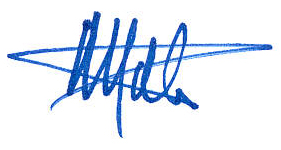 Mat Staver, Chairman
Liberty Counsel Action