IN OTHER NEWS...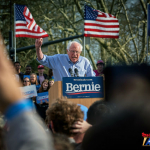 Democrats are claiming that abortion is a "constitutional right." But the U.S. Constitution never mentions the word abortion and it never grants this procedure the status of a right.
Read More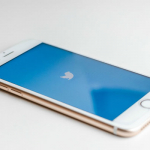 How to get put in Twitter Jail? Accurately quote a Democrat presidential candidate in an unflattering way.
Read More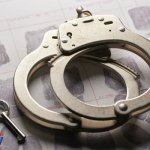 Do you remember the sniper who shot and killed at least 10 people in and around Washington, D.C. on a shooting spree in 2002?
Read More
Numerous pastors and other faith leaders from all over Virginia drove to Richmond to speak up for religious liberty during an important Senate committee meeting…only to have the meeting unexpectedly pulled out from under their feet on February 26, 2020!
Read More
Liberty Counsel Action's mission is to advance religious freedom, the sanctity of human life, the family, responsible government, national security, and support for Israel through education and advocacy on the national, state and local levels.

LCA is a 501(c)(4) tax-exempt nonprofit organization. Donations are not tax deductible.