Stand with President Trump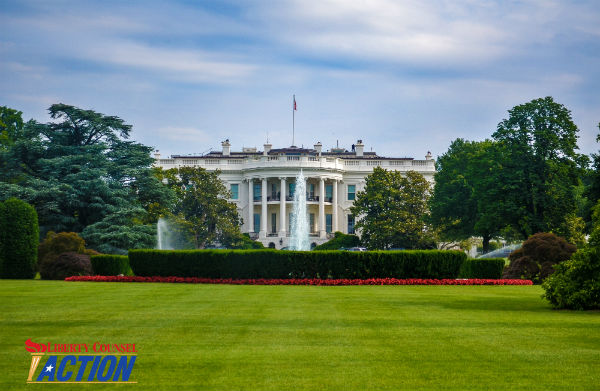 U.S. House Democrats came out demanding the impeachment of the President of the United States because of hearsay and a document they had not seen yet. Capitol Hill radicals are reaching a fever pitch, all based on an unnamed source citing second-hand information.


Help me send an urgent message to OUR President that we stand with him in this latest fake witch hunt.


Democrats have not brought a shred of evidence of President Trump being involved in any inappropriate behavior. All while trying to hide deeply concerning allegations about the former Vice President's son. Sign our petition to support President Trump below.
This petition states:
To: President Donald Trump

We, the undersigned, stand with our President in the face of a bogus impeachment process. We are praying for you and for our country. Stand strong. And continue to protect our nation and our future.

Mr. President, we stand with you.



This petition has ended. Thank you for your participation. To get involved with other active petitions and fax campaigns, please visit our TAKE ACTION page.