DEFEND NEWBORN BABIES FROM MURDER!
The bodies of 115 children in Washington, D.C., were rescued from an incinerator by a sidewalk counselor. Five of those children appear to have been born alive in an abortion clinic in Washington before being brutally murdered. The children were given names as these pro-life supporters fought for justice on their behalf.
There are places in America where, shockingly, it is legal to kill a baby that has survived abortion in an abortion clinic. Our nation's capital is one of them. This is why it is absolutely critical to tell Congress to pass the Born-Alive Abortion Survivors Protection Act.
Unless we act now, it appears that those in power in D.C. will refuse to even investigate these babies' murders!
Right now, there is a bill in Congress to stop this. HR 619 already has 204 legislative sponsors and its partner bill in the Senate, S 123, has 46. We only need a few more votes to pass these bills and protect helpless newborn babies.
Will you stand with me and fight to change the minds of just a few more U.S. legislators?

Any donation you give above the cost to send your faxes supports our staff on Capitol Hill to continue fighting this brutal battle.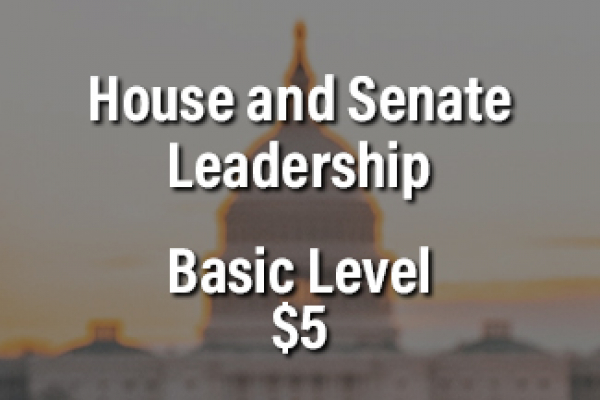 Basic $5
Fax the House and Senate Leadership for just $5!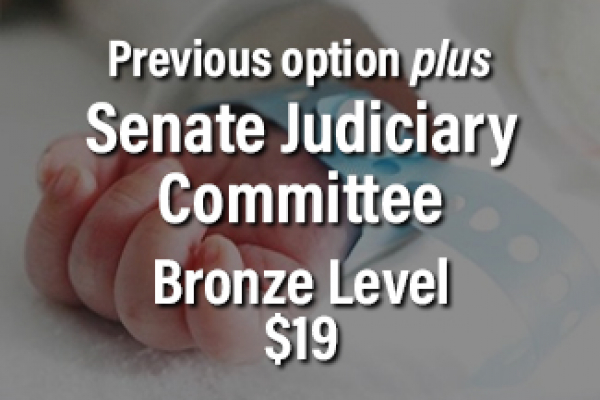 Bronze $19
Fax the previous option plus the Senate Judiciary Committee for $19.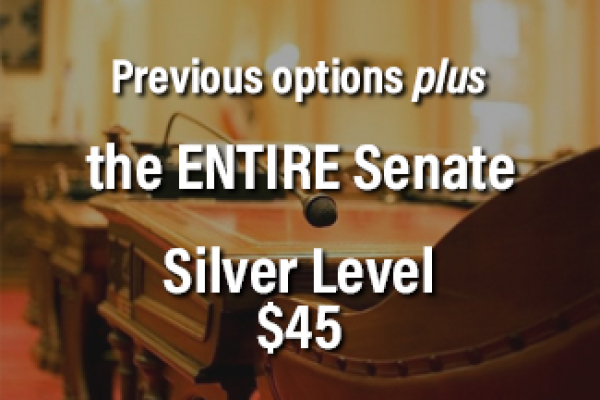 Silver $45
Fax the two Previous options plus the ENTIRE Senate for $45.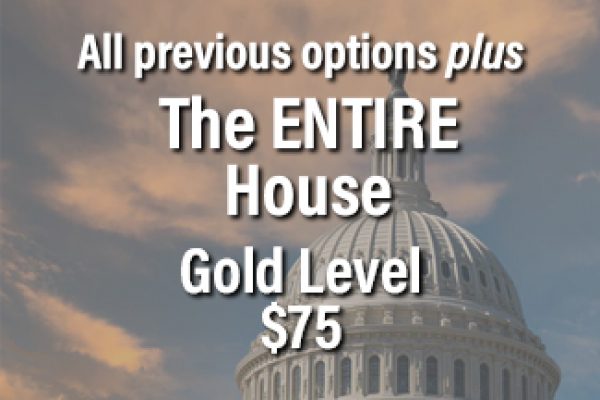 Gold $75
Fax the three previous options plus ALL members of the House for $75.
Faxes will be delivered shortly after donation is made. Any amount you give above the cost to send a fax supports our organization. If you prefer to sign a petition, select here.


---
Protection, NOT Dissection

Dear Legislator _____,
The photos and information about the five viable children who were killed in Washington, D.C., is brutal and shocking. It appears that illegal partial birth abortions* are happening in our nation's capital and the D.C. police force is doing nothing to even investigate this illegal behavior.


Additional evidence shows that newborn babies are being neglected, dissected and killed by medical professionals after failed abortions. This is not unique to D.C.


The Sandra Merritt case in California exposed evidence that Planned Parenthood abortionists were intentionally birthing children alive to harvest their beating human hearts, brains and other organs for research, according to an expert witness.


Current federal laws do not provide adequate protection for these babies. PLANNED PARENTHOOD and other organizations are involved in the unspeakable evil of harvesting organs from babies, some of whom are born alive!


Regardless of whether their mothers wanted them or not, babies who are born alive deserve equal medical care. They deserve respect, not neglect … or worse.


I urge you to support the Born-Alive Abortion Survivors Protection Act. Together we can stop this barbaric practice. Please act to protect the most helpless of your constituents today.


Sincerely,




*There is a federal ban against partial birth abortion, but in many communities across the U.S., killing a child intended for abortion is not illegal if the child survives an abortion and is fully born. Partial birth abortion is when the abortionist delivers the baby to the point where the head is outside of the mother's body, (or the midsection past the navel when the baby is born feet first) and then kills the baby.

Founded in 1986, Liberty Counsel Action is a law and policy education, training and advocacy organization. From offices in Washington, DC and Orlando, Florida, LCA advances religious freedom, the sanctity of human life, the family, responsible government, national security, and support for Israel at the federal, state, and local levels.

All contributions are made with the understanding that this ministry has complete discretion and control over use of donated funds. If the project described is fully funded, delayed or canceled, excess funds will be committed to the need most closely identified with the purpose for which the funds were originally given.

Liberty Counsel Action is a 501(c)(4) tax-exempt nonprofit organization. Donations are not tax deductible. Privacy Policy.