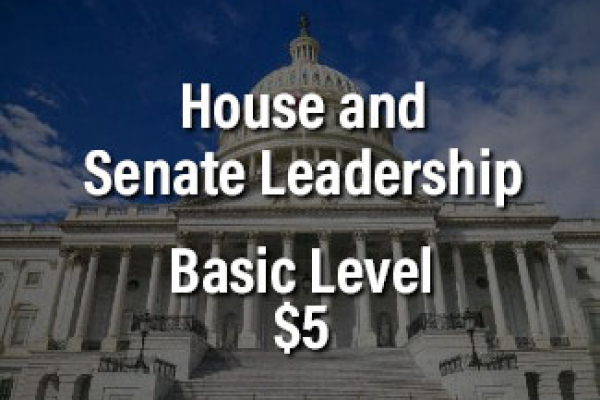 Basic Level
Fax the House and Senate Leadership for just $5!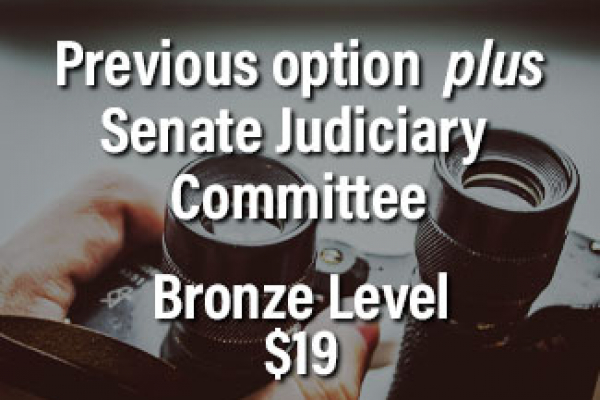 Bronze Level
Fax the previous option plus the Senate Judiciary Committee for $19.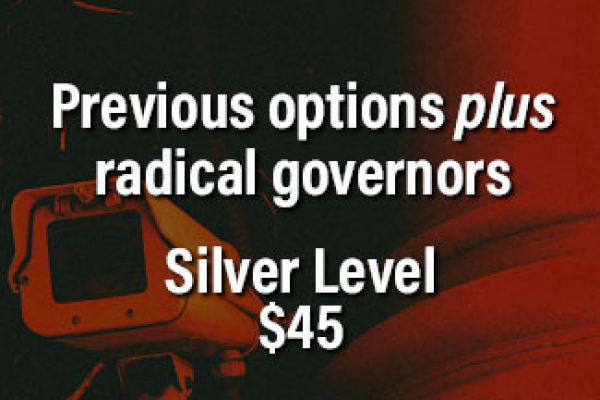 Silver Level
Fax the previous options plus radical governors

including CA Governor Newsom

for $45.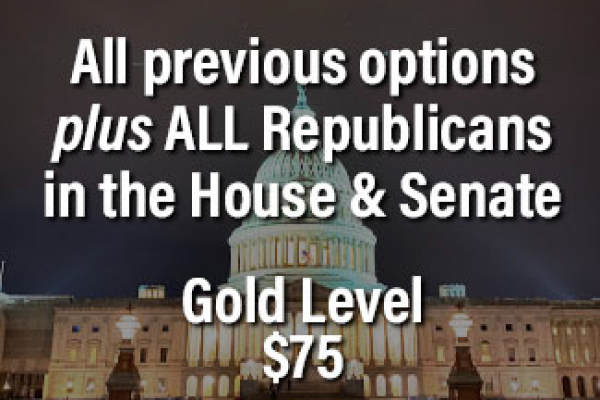 Gold Level
Fax all of the previous options plus ALL Republicans in the House and Senate for $75.
*Faxes will be delivered shortly after donation is made.

Dear (

politician's title and name

),
I stand firmly opposed to returning to any shutdown. The latest data shows that the shutdowns were highly ineffective.
More people spread COVID-19 in states that were shut down than states that were open.

If you got sick in a state that was shut down, you had a higher chance of dying, and

More people died (per capita) in states that were shut down than ones that were open.
One group that has been tracking the COVID-19 numbers since March, The Sentinel of the Kansas Policy Institute (KPI), found that states that shut down had an 11% higher per capita number of COVID-19 cases. "There are 6,791 cases per million in the states that were shut down and 6,073 in the other states."
In addition, this group researched how states that never shut down had a 72.4%

lower

death rate of infected cases than shutdown states had.
In total, open states had lower deaths per capita than states that were locked down. "The states locked down by the governors also have more deaths per million of population (375 vs. 103), and South Dakota is even lower, at just 88 deaths per million."
Shutdowns appear to be highly ineffective. I urge you to relegate destruction of American liberty to the history books.
(Your Name)
(City),(State)
Founded in 1986, Liberty Counsel Action is a law and policy education, training and advocacy organization. From offices in Washington, DC and Orlando, Florida, LCA advances religious freedom, the sanctity of human life, the family, responsible government, national security, and support for Israel at the federal, state, and local levels.

All contributions are made with the understanding that this ministry has complete discretion and control over use of donated funds. If the project described is fully funded, delayed or canceled, excess funds will be committed to the need most closely identified with the purpose for which the funds were originally given.

Liberty Counsel Action is a 501(c)(4) tax-exempt nonprofit organization. Donations are not tax deductible. Privacy Policy.