Ban Unconstitutional Vaccine Passports!
The U.S. State Department is pushing Poland to demand Americans fleeing a potential war in Ukraine must present Vaccine Passports to enter Poland.


This is not a requirement from Poland but is a demand from our own federal government! A forced medical procedure should never be a condition for an American to leave a volatile foreign nation.


With massive worldwide outcry against these mandates, it is time for Americans to rise up and fight back with urgent faxes demanding freedom be restored to "We the people."
Any donation above the cost to send a fax supports our organization's future efforts to challenge these attacks on our nation.
STOP MANDATORY INJECTIONS IN AMERICANS!
Basic $7
Fax the State Department and Senate Leadership for $7.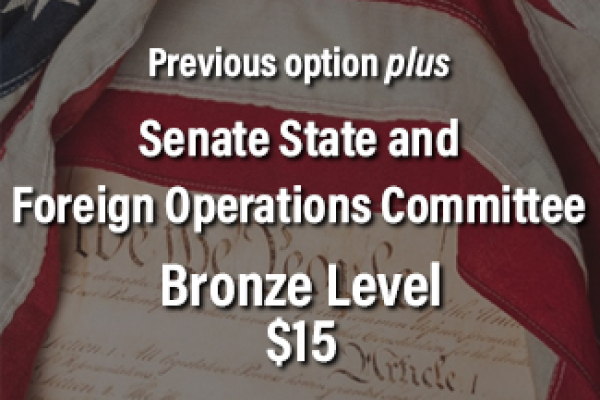 Bronze $15
Previous option plus Senate State and Foreign Operations Committee for $15.
Silver $45
Fax the previous options plus the U.S. Senate for $45.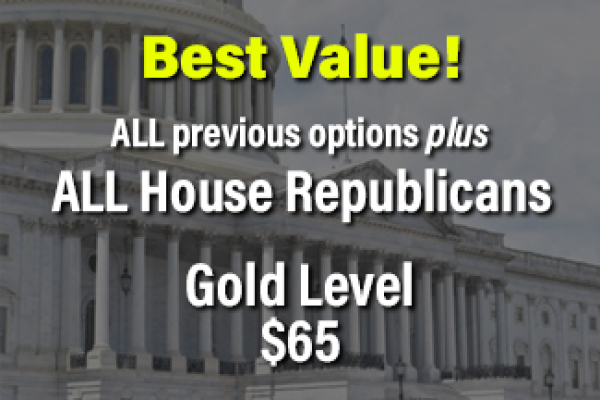 Gold $65
BEST VALUE! Fax all of the previous options plus ALL Republicans in the House for $65.
Faxes will be delivered shortly after donation is made. Any amount you give above the cost to send a fax supports our organization. If you prefer to sign a petition without a gift, select here.


---

Dear U.S. State Department,
I am shocked and horrified that your department told Americans fleeing Ukraine that they "must present" a COVID-19 Vaccine Passport to leave Ukraine via Poland. This is not a requirement from Poland but only one from your office.
It is outrageous that you are restricting American citizens attempting to leave this volatile area who have medical and religious reasons for declining these injections.


Long-range Russian missiles will not discriminate against people by their vaccine status. Neither should your evacuation plan.


Every American
should have the free choice to be able to refuse government-forced medical procedures. Any restriction or punishment on them for their refusal is a direct attack on our freedom
.
Sincerely,


(Your Name)