Protect Life and End Abortion!
The most dangerous moment on a battlefield is right after you gain new ground. This is exactly where the pro-life movement stands today. We are at the crossroads with a key to end abortion in America. Or, we could allow this moment to fizzle into no significant change, or even much worse, see state or federal legislative mandates on abortions!
There is a wave of new battles being waged across our nation over whether abortion will continue or not. Let me warn you—the culture of death is both well-funded and furious! They are scheming, planning, organizing and pressuring elected officials to ignore this new path. These groups are even using violence and vandalism. Most importantly, governors and federal legislators are being targeted and pressured to mandate that abortions continue!


The U.S. Supreme Court just opened the door to protect life, but we must seize this opportunity and walk our nation through these doors to protect life and end abortion. It is up to us now!


Choose an option below to urge our elected officials to act now to close this brutal and bloody chapter of American history!
Any donation you give above the cost to send your faxes supports our staff on Capitol Hill to continue fighting this brutal battle.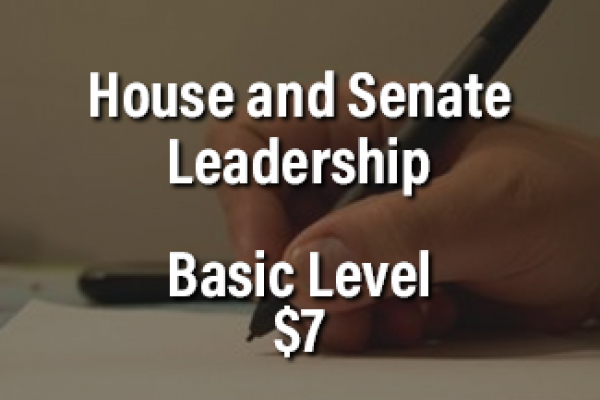 Basic $7
Fax ALL available House and Senate Leadership for $7.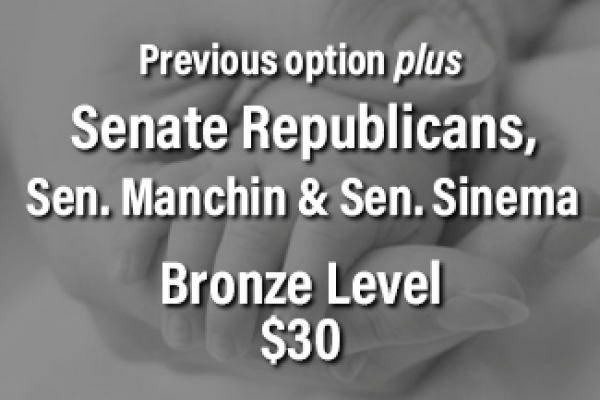 Bronze $30
Fax the previous option plus Senate Republicans, Sen. Manchin and Sen. Sinema for $30.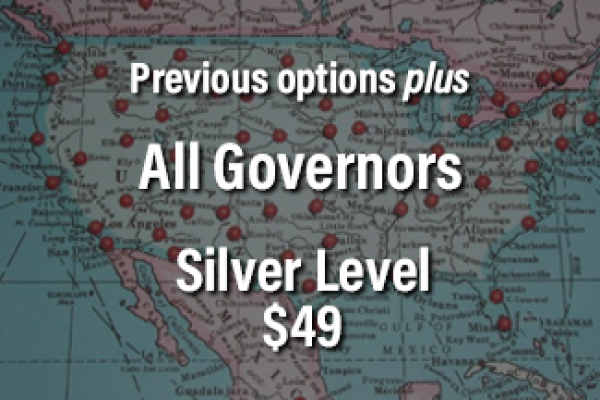 Silver $49
Fax the previous options plus ALL governors for $49.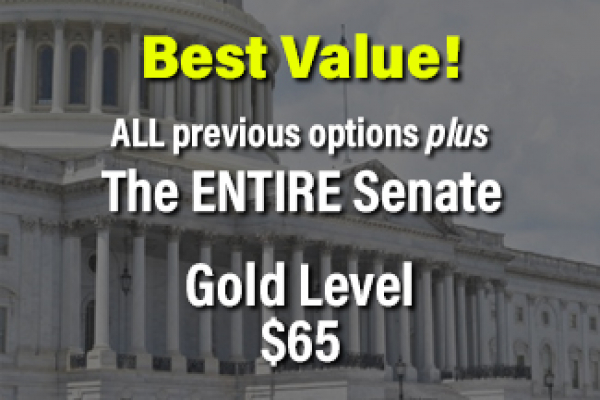 Gold $65
Fax all of the previous options plus the ENTIRE Senate for $65.
Faxes will be delivered shortly after donation is made. If you prefer to sign a petition without a gift, select here.
---

Dear _______,


Now is the moment to stop the murder of innocent children. After the Dobbs v. Jackson Women's Health Organization ruling, we have the authority and power to protect children from some of the most brutal, painful deaths imaginable. I urge you to act now, to the fullest extent of your capabilities to protect life and end abortion.

Abortions always end a life. Sometimes it is by women traveling across state lines to kill their child or by using our mail system to obtain these drugs of death. Even in locations with abortion bans, there is much work to do to protect every child in America from this critical danger.

I encourage you to stand firm against threats, bullying and attempts of intimidation. I know violence and vandalism are streaming from a culture of death that is pushing abortion mandates now. We cannot allow America to be ruled by violence to perpetuate even more violence against our youngest and most helpless Americans.

Human life is precious at all ages and stages.

At our nation's founding, the Declaration of Independence listed the first, and thus the most important, right as the right to life. When our Constitution was written, there was a strong, widespread common law against abortion, and that ban continued for several centuries.

It is time to restore this right to life for all Americans.

Sincerely,

(Your Name)