Stop Globalists' Power Grab Over America
Say "NO" to One World Government
Radical globalists are marching forward with their demands for a New World Order under the World Health Organization in partnership with the World Economic Forum, G20, and others in lockstep with our own government leaders.
At this moment, a worldwide Marxist dictatorship is crouching at our door, and if we don't fight back, it will be a done deal.
The World Health Organization launched a branch called the Intergovernmental Negotiating Body (INB). The INB is having multiple meetings to promote a global power grab through an international "treaty" and 307 amendments. If approved, these documents would give the WHO global authority to control nearly every nation, including the United States.
WHO has been under a cloud of suspicion and corruption for years. What is happening now is a One World Government's dream … and a freedom-loving American's nightmare. You have the choice to prepare to bow to this global control or fight it now. Send your choice of urgent faxes below.

Any donation you give above the cost to send a fax helps LC Action staff continue our fight against this tyranny.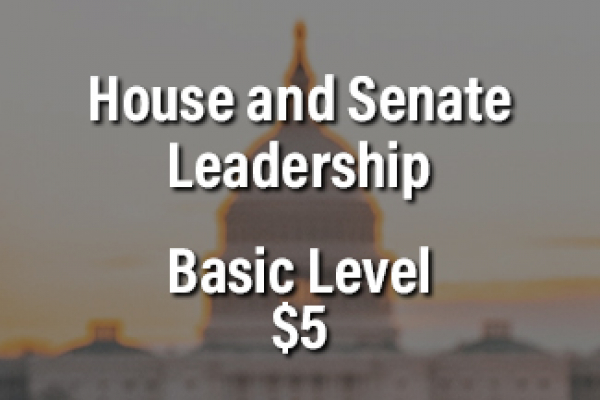 Basic $5
Fax the House and Senate Leadership for just $5!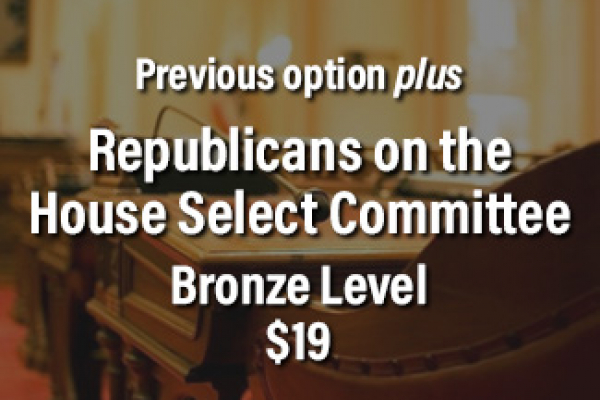 Bronze $19
Fax the previous option plus Republicans on the House Select Committee for $19.
Silver $45
Fax the two Previous options plus the ENTIRE Senate for $45.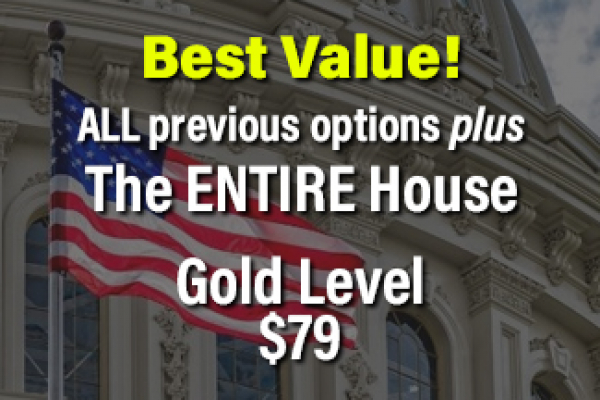 Gold $79
Fax the three previous options plus the ENTIRE House for $79.
Faxes will be delivered shortly after donation is made. If you prefer to sign a petition, select here.


---

Dear Legislator,


The World Health Organization (WHO) is working on both a treaty and more than 300 amendments to give itself unfettered raw power over people, lawmakers, and nations all around the world.
If we do not stop the WHO, it will have global power, which includes authority over everyone in America that will:
Establish the WHO as the legally binding authority for nearly all decisions and management of water, food, medicine, treatments, data, media, travel, shipping, crops, grassland, energy, social interactions, and so much more.

Establish animal life and "ecosystems" as an equal priority with human life.

Grant the political party in power oversight of the media by declaring what is "misinformation" and changing policy to "counteract" it with the blatant goal of increasing "confidence" and "trust" in "government institutions."

Demand digital Vaccine Passports, including tests and injection data.

Promise a utopian "enjoyment" of the "highest attainable standard of health," which it claims is "physical, mental and social," but to do that, it must be able to control all of your physical, mental, and social interactions.
And much, much more …
I urge you to do everything in your power to oppose any treaty, amendments, instrument, or agreement that would give the WHO authority over the United States or any other sovereign country. I ask you to support the following actions:
Support a House Select Committee investigation into the impact of this proposed treaty and the more than 300 amendments.

Support HR 79 to defund the WHO.

Include defunding the WHO as a non-negotiable aspect of budget conversations.

Insist that any amendments or treaty regarding the WHO be voted on by the U.S. Senate with a required 2/3 vote required for passage.
We have a short window of time to stop the WHO from this power grab.
(Your Name)