CHILDREN ARE UNDER ATTACK!
There is an increasing radicalized agenda to push transgender sterilization and surgical mutilation on young children and sentence them to a lifetime of drug dependency. Schools are pushing sexually explicit materials, critical race theory and more on impressionable children.


This is one of the most hotly contested issues across America. It is obvious that parental rights and children are under attack. However, many parents don't know how to effectively fight back.


Right now, there are a number of proposed state bills—and even a proposed federal constitutional amendment—on this critical topic. Our federal and state leaders need to hear from you to protect children and strengthen parental rights.


Will you stand with me and help change the minds of just a few more U.S. legislators with your critical fax today?


Any donation you give above the cost to send your faxes supports our staff on Capitol Hill to continue fighting this brutal battle.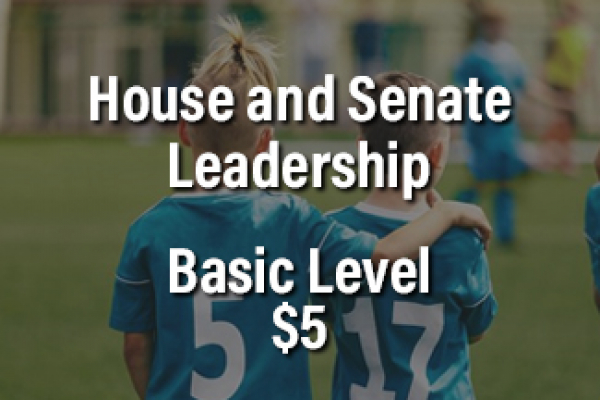 Basic Level $5
Fax the House and Senate Leadership for just $5!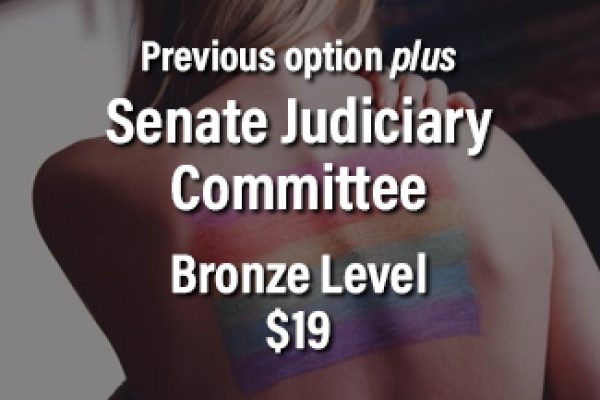 Bronze Level $19
Fax the previous option plus the Senate Judiciary Committee for $19.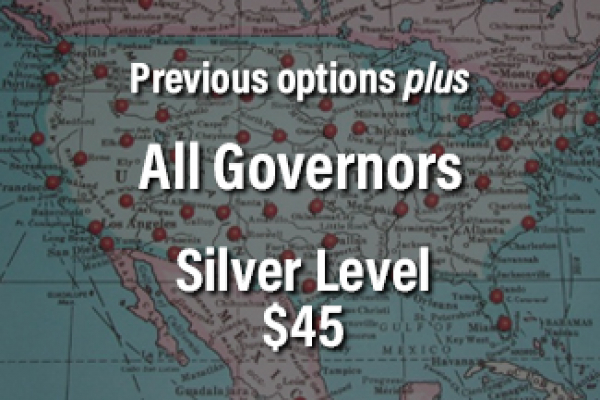 Silver Level $45
Fax the previous options plus governors for $45.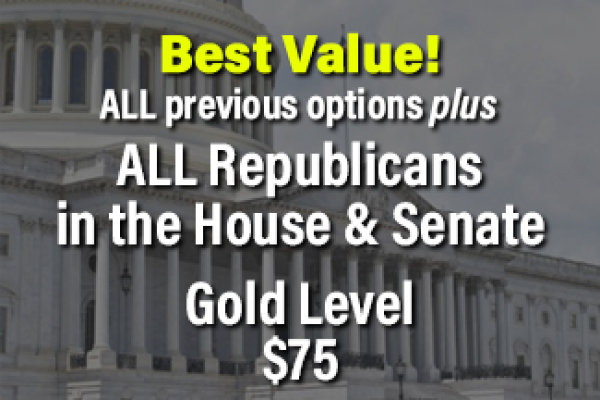 Gold Level $75
Fax all of the previous options plus ALL Republicans in the House and Senate for $75.
Faxes will be delivered shortly after donation is made. If you prefer to sign a petition without a gift, select here.


---

Do what's best for the children!
Dear Legislator,


The single most significant determining factor in a child's success is parental involvement. One study concluded, "After 4 decades and a large body of research on children's academic success … Researchers agree that the key component to elementary school children's academic success is parental involvement."


However, many schools are flying in the face of this knowledge while carrying water for the LGBTQ agenda. Many are doing their best to shove parents out of their board meetings and strip them of any influence to improve educational opportunities for children in their community.


Many educator propogandists are making critical decisions for children without even knowing their name, while discounting the opinions of the parents who know and deeply care about each one of these kids.


It is time to implement what we know works. It's time to acknowledge parental rights and encourage parental involvement.


I urge you to support parental rights in every way you can at both state and federal levels. This is a battle we must win to give our children the best possible future.


Sincerely,


(Your name)