IT IS TIME TO INVESTIGATE BIG PHARMA, THE CDC, FDA, NIH AND FAUCI
Over the last few years, Americans have been put through tyranny. Law-abiding people were locked inside their homes, schools and businesses were closed, and churches were deemed "nonessential." The COVID shot mandates caused many people to lose their jobs and education and decimated the military and health care staffing. And the list goes on and on.
An explosive undercover interview with a Director of Research and Development, Strategic Operations at Pfizer painted a damning picture of Big Pharma and the federal regulatory agencies — the CDC, FDA and NIH. NOW is the time to investigate this Big Pharma cabal, demand answers and get justice! Be a part of helping uncover the truth and bring justice. Pick as many U.S. Representatives as possible to deliver this critical message to:
Any donation you give above the cost to send your faxes supports our staff on Capitol Hill to continue fighting this brutal battle.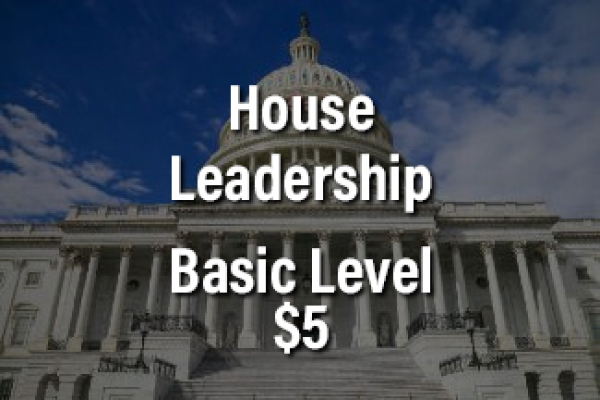 Basic $5
Fax the House Leadership for just $5!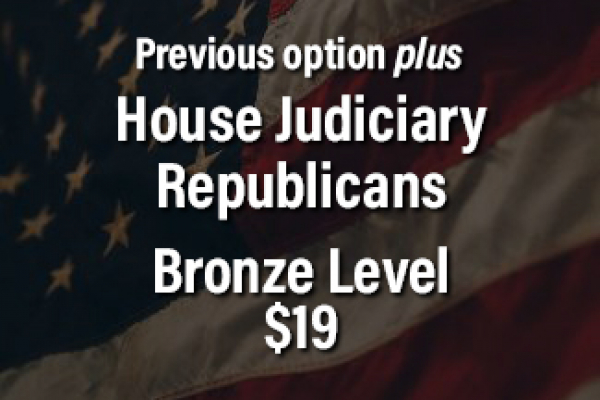 Bronze $19
Fax the previous option plus the House Judiciary Republicans for $19.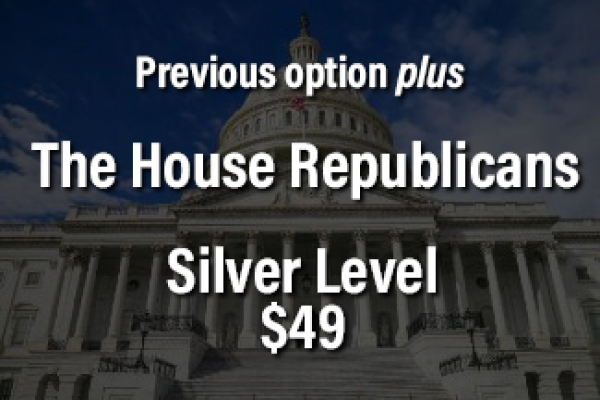 Silver $49
Fax the previous options plus House Republicans for $49.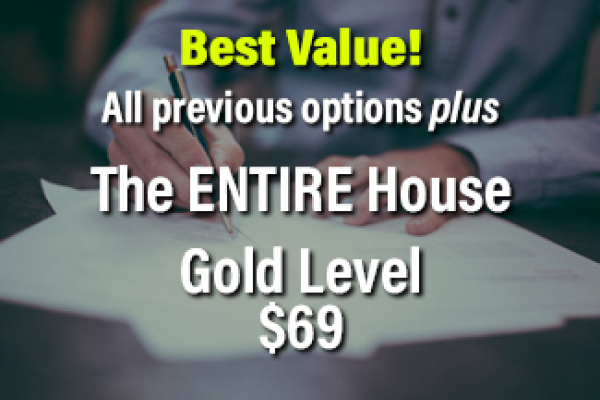 Gold $69
Fax all of the previous options plus the ENTIRE House for $69.
Faxes will be delivered shortly after donation is made. If you prefer to sign a petition without a gift, select here.


---

Dear Representative,


Explosive information about Pfizer has come to light exposing the corruption inside American pharmaceutical corporations and the federal regulatory agencies. It is time to deeply investigate the CDC, FDA, NIH and Dr. Fauci along with these pharmaceutical companies. Then hold every single person accountable. We need answers about:
NIH funding "gain of function" research in Wuhan.
Failed lockdown, social distancing and mask policies.
Deadly and debilitating injection mandates.
Federal approval processes and the relationship between these regulatory agencies and Big Pharma.
Pfizer, Moderna and Jansen regarding the COVID shots.
Government funding media in support of these injections.
Government pressuring social media to censor any topic critical of the official position on COVID policies.
Government and Big Pharma withholding data.
Government funding of harmful protocol for hospitals.
Restrictions of effective COVID treatments and coordinated attacks on doctors and scientists who questioned the Big Pharma narrative.
Domestic and global Vaccine Passports.
The shot mandates and the devastating impact on the military.
P
lease establish committees to investigate the shocking abuses that have occurred and are occurring, and then take immediate action to strip funding from every individual or government agency or grant recipient that put their own interest above the interest of the American people in the middle of a pandemic!
Sincerely,


(Your name)