Hold the Line On the Debt Ceiling and Stop Spending
We must get our spending under control immediately. We cannot afford to raise the debt ceiling, that is, unless you want to destroy America.


In 2016, our national debt was 19.6 trillion or about 105% of gross domestic product (GDP), which is the total amount of goods and services sold in America. But by 2021, that debt had grown to 29.6 trillion, which is about 124% of our GDP. In December 2021, Congress raised the debt ceiling to 31.4 trillion, but the Biden administration blew past that in January and is 31.6 trillion in debt.


We cannot continue to raise the debt ceiling. Congress must hold the line and demand spending cuts.


Congress is starting debate on it now, and as many

members as possible need to hear from you

.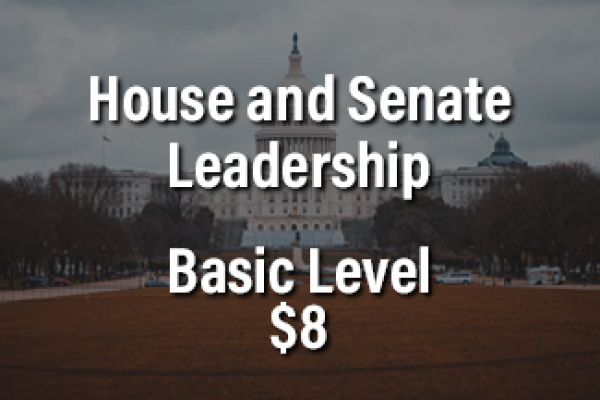 HTLDC-Basic $8
Fax the House and Senate Leadership for just $8!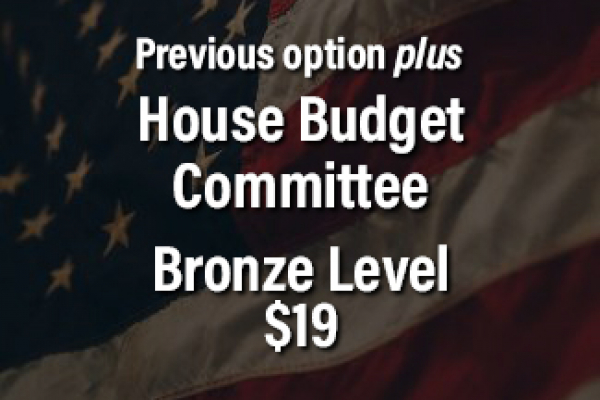 HTLDC-Bronze $25
Fax the previous option plus the House Budget Committee for $25!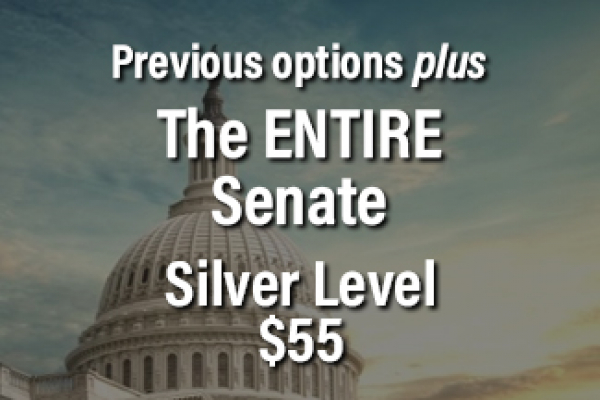 HTLDC-Silver $55
Fax the previous options plus the ENTIRE Senate for $55.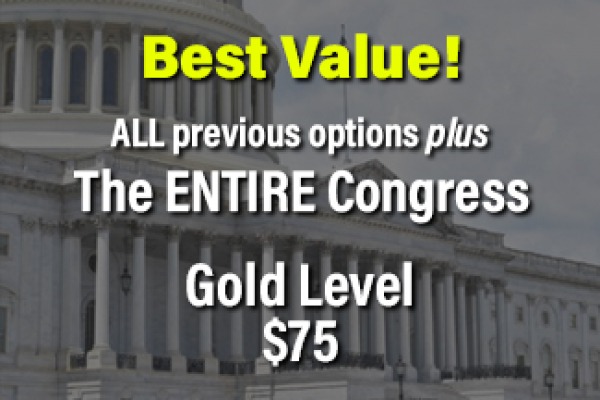 HTLDC-Gold $75
Fax all of the previous options plus the ENTIRE Congress for $75.
Faxes will be delivered shortly after donation is made. Any amount you give above the cost to send a fax supports our organization. If you prefer to sign a petition without a gift, select here.


---

To: Members of the United States Congress

I am opposed to raising the debt ceiling. Congress must cut back the reckless spending.

In 2016, our national debt was 19.6 trillion or about 105% of gross domestic product (GDP), which is the total amount of goods and services sold in America. But by 2021, that debt had grown to 29.6 trillion, which is about 124% of our GDP. In December 2021, Congress raised the debt ceiling to 31.4 trillion, but the Biden administration blew past that in January and is 31.6 trillion in debt.

The debt spending in 2019 was 22.7 trillion, but now it is 31.6 trillion and growing. Do not raise the debt ceiling, but rather cut spending.

We do not need 80 billion dollars for 87,000 new IRS agents. Nor do Americans want to fund Planned Parenthood.

We must end reckless spending. It will lead to crippling inflation that will drive prices much higher.

Do not raise the debt ceiling, but rather make responsible spending cuts.

Sincerely,

(Your name)