Innocent prisoners of faith are being dissected in China, their organs harvested and sold—while they're still alive! This has been confirmed by a human rights watchdog group.
Yet today, President Trump signed Phase 1 of a trade agreement with China WITHOUT demanding concessions for religious freedom. We have a window to bring this to President Trump's attention before negotiations re-start in Phase 2 with China.
Will you sign our urgent petition to get YOUR name directly to President Trump BEFORE plans begin for the next round of negotiations? Americans need to put pressure on China to allow freedom for people of faith. When we are silent on this, it sends a devastating message to those who are being oppressed and even killed for their faith on a massive scale in China. - Mat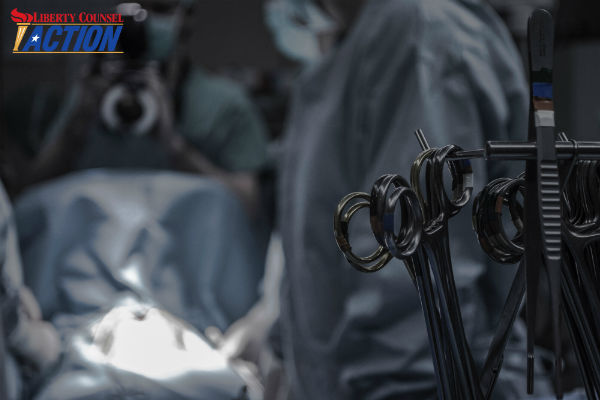 Experts claim between 60,000 and 100,000 organ transplants take place each year in China. And most, Steven Mosher wrote, "are obtained by executing prisoners of conscience." With an average of three organs per donor, that would mean that they are ending the lives of 50 to 100 people every day!
Some airports have created special lanes just for organ-transplant purposes. This facilitates what is estimated to be a 10-20 billion dollar industry within China.
Some of those whose organs were being harvested while still alive were from donors who were under 18 years of age! We cannot be silent in the face of this gruesome activity.
While the media occasionally mentions the plight of Muslims and other sects, it usually completely ignores Christians who, like Pastor Wang Yi, are facing the same brutality and perhaps even death. Our brothers and sisters in China need our help right now.
I urge you to sign our petition directly to President Trump.
Then send an urgent fax directly to the trade office in charge of these negotiations and the congressional staff who work in partnership with them. (Up to 68 individual faxes.)
Please act right away as we have scheduled maintenance on our website. You will be unable to sign or send anything during the day on Sunday.
I believe that the only time we truly lose a battle is if we give up fighting for what we believe is right. Now, we have a HUGE opportunity to lay the groundwork for impacting change in China's future.
Stand with Liberty Counsel Action in prayer, in action, and in financial partnership with our efforts to bring attention to this injustice and have a lasting impact across the world.
Thank you for your concern.
Sincerely,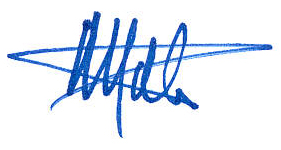 Mat Staver, Chairman
Liberty Counsel Action


P.S. America needs to rise up today and send an urgent message to the U.S. Trade Representative's office to use our leverage in trade negotiations to advocate for religious freedom in China.
We cannot sit on the sidelines any longer. Help make a difference by sending your fax, donating, and forwarding this message to like-minded friends who care about believers worldwide. Thank you for your prayers.