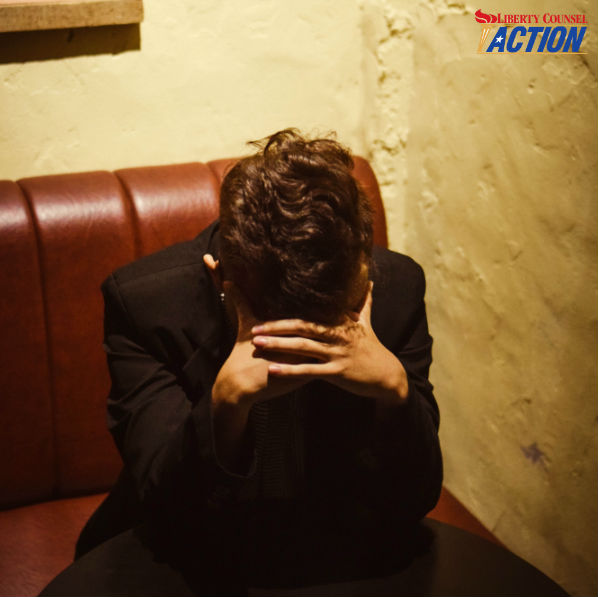 Being a teenager is confusing and emotional. Kids change their minds a couple (dozen) times, right?
There is a great bill in the South Dakota legislature that would give kids the ability to change their minds without destroying the rest of their life. HB 1057 bans medical mutilation, chemical castration, and the sterilization of children who are facing confusion about their gender.
But right now, this bill (HB 1057) is facing political attacks from radicals who want adults to stand by and let young kids destroy their bodies and sacrifice their future on the altar of political correctness.
I ask you to stand in the gap for these young children. And I'll give you a concrete way to make an impact down below. But first let me give you some talking points:
But right now, in South Dakota, it's legal for kids to cut off appendages and organs causing irreversible damage, permanent sterilization and other life-long effects because of a whim that will naturally pass for all but 2 to 12 percent of these children.
I urge you to contact your local legislators, and especially the people listed below, and urge them to pass HB 1057 right away to protect our children today.
David.Anderson@sdlegislature.gov
Kent.Peterson@sdlegislature.gov
Michael.Diedrich@sdlegislature.gov

In addition, here is a link to Gov. Kristi Noem's online contact form.
And finally, the South Dakota Chamber of Commerce and Industry is opposing this bill. Please politely encourage them to start supporting the safety of our children by emailing David Owen at davido@sdchamber.biz and contactus@sdchamber.biz.

There is a stark contrast of worldviews. Radicals want to physically mutilate children to push their agenda forward, but at the same time they want to make it illegal for conservative professionals to have a conversation about human relationships with that same child. That's ridiculous.
I hope I can count on you to get involved today. Liberty Counsel Action is proud to stand with parents and legislators who want to stop medical personnel from irreversibly harming children before they turn 18 years old.
Sincerely,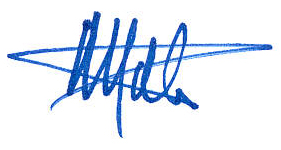 Mat Staver, Chairman
Liberty Counsel Action

P.S. We love to empower people to take leadership within their state and coordinate efforts to support good bills like these. We rely completely on the support and donations from patriots like you so that we can continue to help fight these important battles across America.