Even after death, the Chinese government is cracking down on faith demonstrations by loved ones at funerals.

A new wave of anti-religious rules is spreading across China. It bans church choirs, orchestras, religious songs, and even religious symbols at funerals. Some areas demand that clergy are to be "stopped from using religion to intervene in citizens' weddings and funerals," according to Bitter Winter.

A daughter was even arrested just for praying for her mother at her father's funeral. She was only released from jail after her father was buried two days later ... with no religious rituals.

You have an incredible opportunity to help those affected by this persecution right now—even from the comfort of your own home. How?

The US will restart our trade negotiations with China in mid-February. Right now, you can get a powerful, urgent message to the lead negotiator, the President, and those in the House who plan to work on this trade agreement! - Mat

AND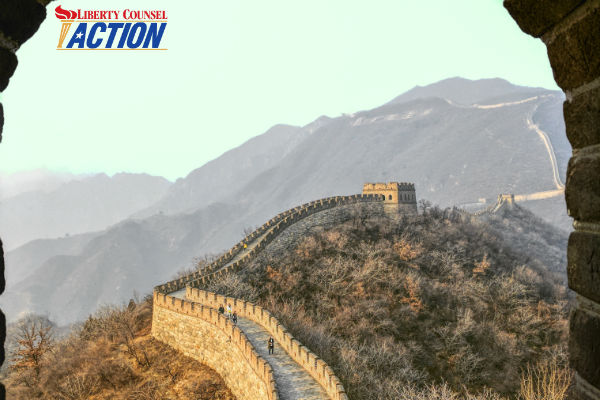 In some areas of China, "Pastors can only sneak into believers' homes for a hurried prayer ... some believers don't even dare to accompany the deceased to the graveyard," one person shared.
"He is persecuted even after death," said one Chinese believer. Village police warned that if they did not hold a secular funeral, they would be arrested.
But the deeper concern is that once people are arrested, they are then targeted for organ harvesting. Innocent prisoners of faith are being dissected in China, their organs harvested and sold —while they're still alive! This has been confirmed by a human rights watchdog group.
Experts claim between 60,000 and 100,000 organ transplants take place each year in China, and most "are obtained by executing prisoners of conscience."
Send an urgent fax to get YOUR name directly in front of these American leaders BEFORE plans begin for the next round of negotiations. We need to put pressure on China to allow freedom for people of faith. When we are silent on this, it sends a devastating message to those who are being oppressed and even killed for their faith on a massive scale in China.

To build awareness of the plight of Christians and other faiths in China, Liberty Counsel Action built a page of resources and action items at www.LCAction.org/China.
You have a HUGE opportunity to lay the groundwork for impacting change in China's future by taking action right now.
Stand with Liberty Counsel Action in prayer, in action, and in financial partnership with our efforts, to bring attention to this injustice and have a lasting impact across the world.
Thank you for your heart to help others.
Sincerely,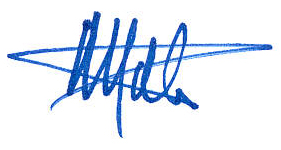 Mat Staver, Chairman
Liberty Counsel Action

P.S. America needs to rise up today and send an urgent message to the U.S. Trade Representative's office to use our leverage in trade negotiations to advocate for religious freedom in China.
We cannot sit on the sidelines any longer. Help make a difference by sending your fax, donating, signing a petition and forwarding this message to like-minded friends who care about believers worldwide. Thank you for your prayers for our brothers and sisters within the persecuted church.