In these times that test our nation, I want to remind you of the precious truth found in the Bible. One of my favorite verses in these moments is "For God has not given us a spirit of fear, but of power and of love and of a sound mind." (2 Tim 1:7). This is a powerful verse to memorize and meditate on to bring peace and comfort to your own soul and to those around you.

It is from this foundation of not living in fear that our team has discovered a life-or-death battle that (until now) has gone unnoticed. In the middle of America's growing medical needs, our government is sending money off to actually CAUSE pain and death. Keep reading to find out how. - Mat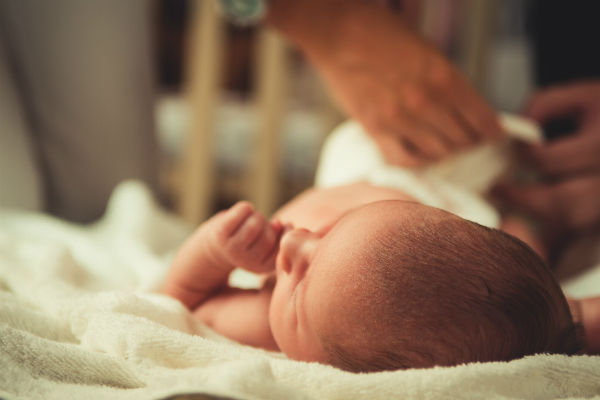 In our recent meeting on Capitol Hill, we found a loophole where your hard-earned tax-dollars are STILL paying for abortions. In fact, there are hundreds of millions of our tax dollars still going to domestic groups that funnel money internationally to pay for abortions! This loophole is not covered by either the international abortion policy or the domestic policy that is currently in place.
The good news is that we don't have to go to the courts, or even through Congress to fix this. But we do have to call attention to this at the highest level in the nation—the White House.
We need your help! Sign our urgent petition to the White House to call attention to, and help us, end this. Join with us to demand a solution that doesn't involve paying for murder! Take action now by clicking the button below.

You might be wondering, how big of a problem is this? Let me give you a few examples.
123.2 million dollars were given to Population Services International. This group's goal is to "supply medications and train providers to give women safe, comprehensive medical abortion care."
85.7 million dollars were awarded to Pathfinder International to "collaborate with governments in building the capacity of health systems to ensure quality comprehensive abortion services."
52.2 million dollars were given to Program for Appropriate Technology in Health, which works to increase "access to safe abortion in Nepal."
The shocking background is Nepal legalized abortion in 2002. Since then, we estimate 6-7 million children have been killed by abortion. In contrast, the nation's total population is less than 31 million people.
Nearly 1 in 3 pregnancies in Nepal end in abortion, (31% according to Guttmacher Institute). In fact, the total number of abortions in Nepal is roughly equal to the number of abortions across all of America done by Planned Parenthood, even though the United States has a population that is more than 10 times greater than that of Nepal.
Yet you and I are being forced to give our hard-earned tax dollars toward making these abortion numbers increase even more in Nepal! Just sick.
But honestly, it is going to be hard to catch the attention of our nation's leaders.
They have a thousand things clamoring for their recognition right now. That is why I need YOUR signature, and those of your family and friends, to join this urgent petition for us to deliver to the White House. This will help our staff shine the spotlight on this ongoing problem.

Liberty Counsel Action can only bring you this information because of our staff's presence and work in D.C. Your support made the meetings possible to get these details to you and provide you with a way to fight for these little babies in Nepal.
It is only through your help that we can continue to have a full-time presence on Capitol Hill. This is especially critical right now, as radicals are trying to use the recent virus to push their own agenda. They've already been caught trying to sneak funding for abortions domestically. This is one of the many things we are fighting on Capitol Hill this month.
Yet, we are behind in what we need this month. Send us a life-giving donation right now to keep our voice active in D.C. to fight these many daily battles.

Thank you for standing with us. I want to encourage you to be a voice of calm encouragement to your family, friends, and in your community right now. For more encouragement, follow our Facebook Page today.
Blessings,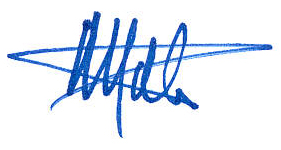 Mat Staver, Chairman
Liberty Counsel Action


P.S. We are launching a full battle to fight against your money being used to pay for an increase of abortions in Nepal. Sign our urgent petition to add your name to this battle for the innocent children in Nepal and beyond.
Then donate to strengthen our voice today and in the days ahead in this war against the preborn. God bless you!