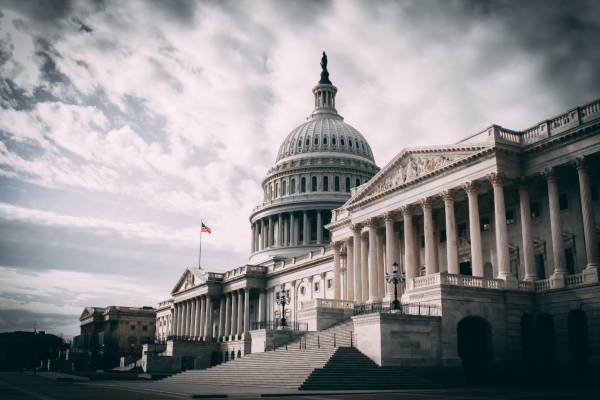 COVID-19 has created an unprecedented environment in D.C. Many groups have gone home—just when major legislation has spread through Congress.
Liberty Counsel Action stepped into the vacuum created this week. We utilized all of our relationships to serve you by guiding our nation in these hours and even minutes of split-second decision-making. Support our continued efforts.
In just the past few days our staff has:
Leveraged our contacts to ensure that the Senators sitting down with Secretary of the Treasury Steve Mnuchin were hearing in real time our points of interest on the underlying legislation which will affect every American, including small businesses and nonprofits.
The bill we've been helpful in influencing is S 3548 – Coronavirus Aid, Relief, and Economic Security (CARES) Act. And this was only possible because of YOUR vital support of Liberty Counsel Action. But, this extra, late-night work, plus a drop in regular donations, has stretched our organization very thin.
We need your support now to continue impacting these colossal pieces of legislation that have the power to shape the future rights and freedoms of our nation for years to come. Act now by clicking the button below.
In this environment, we have been working on getting our information out to churches and nonprofits that are turning to us for up-to-the-minute counsel on next steps for their organization. When churches and pastors across America were shut down by local government restrictions, they reached out to us. We are counseling them on their constitutional rights and community responsibilities. In these challenging times these leaders across America are turning to us.
We never charge when providing legal advice and resources to these reverends and pastors. Instead, we rely solely on your generosity to continue each of these avenues of ministry.

Not only are we involved with those making critical decisions in D.C. and across America, but we are participating in White House briefings focused on serving and guiding Americans. We are ensuring that we are hearing first from government leaders acting on this, and then spreading this information to you.
And I want to leave you with an encouraging thought for today from Ephesians 6. "Finally, my brethren, be strong in the Lord and in the power of His might. Put on the whole armor of God, that you may be able to stand against the wiles of the devil. For we do not wrestle against flesh and blood, but against principalities, against powers, against the rulers of the darkness of this age, against spiritual hosts of wickedness in the heavenly places ... praying always with all prayer and supplication in the Spirit, being watchful to this end with all perseverance and supplication for all the saints."
Let's keep our eyes focused on the real battle. It is an honor to stand and fight for you today on Capitol Hill.
Onward,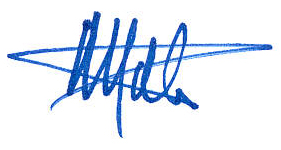 Mat Staver, Chairman
Liberty Counsel Action

P.S. Now is the moment to push forward, not back away from the challenges we are facing. If you haven't already, take our survey and share your thoughts on COVID-19. Then rush a donation to strengthen our ability to fight this in the days ahead. Any amount helps.
Finally, Big Tech is blocking and shadow banning Christian organizations like ours. Will you please help us beat the censorship by just taking a few seconds to forward this email to your friend?