Radical Washington DEMOCRATS are using the virus to "transform America" by including outrageous funding in the emergency relief bill.
U.S. Senate Democrats just defeated (along party lines) an emergency relief bill.
Instead they are pushing a bill to do the following:
Fund Planned Parenthood permanently

Provide additional funds for research that uses aborted baby organs

Force corporations to embrace LGBT leadership on their boards

Force airlines to also include a union representative on their boards

Nationalize elections, including same-day voter registration

Fund expensive elements of the Green New Deal regarding carbon emissions and force taxpayers to buy old airplanes

When millions of Americans are out of work, Speaker Nancy Pelosi is pushing to automatically extend foreign work visas, limiting Americans' ability to get back to work
This has nothing to do with the virus. What concerns me is that we are in the middle of a crisis, and radicals know it. They know that Republicans are terrified of the perception of "doing nothing" in the face of Coronavirus. They are counting on this to manipulate Republicans to bow to their demands.
This is where you come in. We urgently need to flood Capitol Hill with the message to our allies to STAND STRONG! I urge you to send a fax right now to strengthen the legislators who are facing an impending vote on this—and so much more—in this bill.
We know times are especially tight right now. So, we are offering to share the cost of sending a fax with you. This temporary discount is to help you get this urgent message on the desks of D.C. politicians.
Time is of the essence. -Mat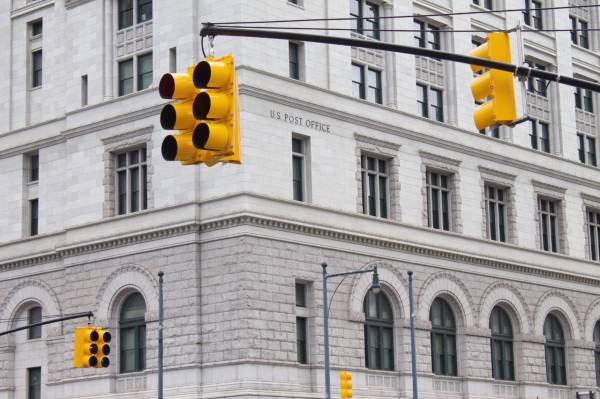 House Democrat Whip James Clyburn said this virus is "a tremendous opportunity to restructure things to fit our vision."
We've already given you a sneak peak of this "vision." But it gets even worse. Radicals are putting everything including the kitchen sink into their legislation. The list is long, but here are a few more points:
Expand Obamacare entitlements, permanently putting the American taxpayer on the hook for endless and unchecked health insurance spending. It removes all incentives for insurers to reduce the cost of health insurance.

Rewrite SNAP policy (food stamps) with no reference to COVID-19; permanently bans work requirements and eligibility

When millions of Americans are out of work, radicals are fighting to automatically extend all work visas for non-Americans

Gives $300 million to PBS, which was caught manipulating preschoolers to accept the LGBT agenda

Wipes away the debt of the U.S. Postal Service
This makes our blood boil. People and businesses which need help will not be helped by this plan.
This added pork will cost hundreds of millions of dollars and literally "transform America." These people should be ashamed.
We need to stop this bill dead in its tracks with a resounding message to Capitol Hill. We need a bill that helps, not hurts, the American people. LCA is partnering with you to give you the opportunity to fight this. We are providing the knowledge and tools to be effective.
Don't miss this special opportunity to make your voice heard with a specially priced fax right now.

Our freedoms and our values are under attack and we are working overtime to provide you with accurate, up-to-date information.
Support Liberty Counsel Action right now to keep our voice in D.C. We would deeply appreciate any donations to help LCA cover the expense of sharing the cost of our faxing service.
Blessings,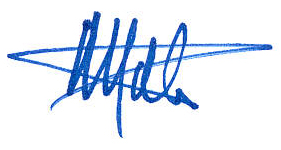 Mat Staver, Chairman
Liberty Counsel Action

P.S. Now is the moment to push forward. We need to act NOW to stop our legislators from pouring our tax dollars into pork spending that will damage our economy with further red tape. Send a fax to our legislators right now.

Then rush a donation to strengthen our team's ability to fight this in D.C. in the remaining moments we have to stop this bill. Any amount helps.
Finally, Big Tech is blocking and shadow banning Christian organizations like Liberty Counsel Action. Will you please help us beat the censorship by just taking a few seconds to forward this email to your friend?