Today, one state is marching forward in its goal to hire 17,000 domestic spies to expand the government's ability to track and surveil healthy, innocent Americans.

New York is now offering an annual salary of 57,000 dollars (27/hr) in addition to reimbursements. California is taking similar steps. This money goes to those willing to sell their soul and the dream of privacy that our Founding Fathers attempted to safeguard in our nation. This payment is thousands of dollars more than the average salary for even the highest wage-earning age category in America. Keep reading below for my exclusive analysis of this situation.

Government surveillance of YOU is here and now. Will you fight against it? Join in sending a fax to our politicians who are destroying our freedom. -Mat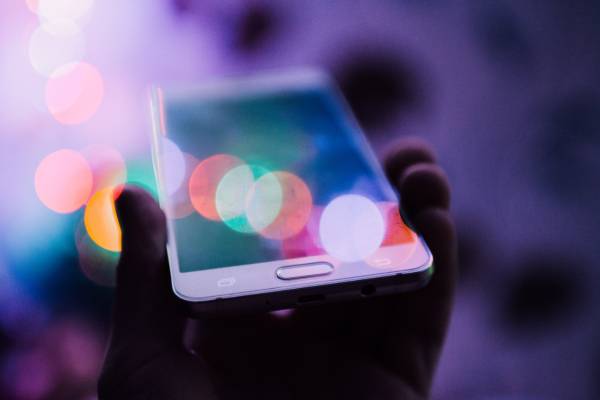 New York is bold in its declaration that the state is hiring people for an invasive role.
The job description states employees must "handle confidential information" but at the same time it explains that these same employees will be working from home part-time. So, this means confidential data will very likely be in the eyesight and earshot of unknown numbers of roommates and/or family members whose backgrounds were never checked.
Confidential information leaks will be practically untraceable to the original source of the leaks.
In addition, employees are required to provide their own phones, personal computers, and personal Wi-Fi connections for this job. This means that this "confidential" information will be on private, unguarded, personal computers at risk of theft.
The CDC is already advocating for a comprehensive national database of health records and perhaps even your cell phone activity. Data like this is a top priority of government leaders, including at the Center for Disease Control and Prevention (CDC). But this national database is worthless unless it is paired with boots on the ground—employees on their personal computers working from home who will have access to this information through personal, hackable computers.
... what could possibly go wrong with that???
If you see a problem, then you're ahead of the entire team of politicians who just paid millions of dollars toward creating this system. They are rushing to build the most comprehensive attack on your privacy and freedom in the history of America! I need you to stand up this instant and contact your legislators and these governors to demand an end to this insanity of surveillance that has captured our nation. Send your fax today. Or if you can't, call them. Then sign our petition now.

The director of the CDC who is pushing for contact tracing surveillance across America warned that his vision of contact tracing surveillance "is going to be very aggressive." The politicians and government bureaucrats have not yet gotten the message from freedom-loving Americans to back off.
The director of the CDC is not alone in his goal of aggressively tracking innocent people. Parts of India are now threatening that if anyone does not have the phone tracking surveillance app, they will go to jail. In addition, the police are stopping random vehicles on the road just to check for the app. If they don't find it on a smartphone, the phone's owner could be jailed for up to six months, according to The Times of India.
The Rev. Franklin Graham posted to Facebook on Monday:
"It's becoming more obvious to people that the response of some in the government is not just about protecting lives, but it's about control. Never before in our history have those who are well been quarantined rather than those who are sick … we also need to be cautious before we say yes to every ban proposed and agree to anything that we think might help protect us from the virus, to make sure that we're not letting go of some of our constitutional rights. Our response to the coronavirus pandemic could greatly affect our future and our freedoms."
Rev. Graham is right—this could catastrophically affect the future of our nation and the freedoms we prize. It is time to draw a line in the sand and push back against these plans to unconstitutionally invade your privacy.

I urge you to pray for our nation today. Pray both for the plans on Capitol Hill and in the heavenly places regarding the future of our nation. Pray that we will repent so that our future can be one filled with peace and hope.
It is the vision and work of Liberty Counsel Action to partner with you to provide the knowledge and tools to lead our nation. But we can only continue to guide you and our nation's leaders on Capitol Hill if you partner with us. Please support us with your best gift today to fight for freedom and liberty.

It is my hope that through prayer, repentance, and activism, we can restore the future of our nation as a refuge for freedom.
Blessings,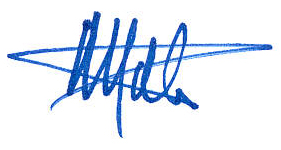 Mat Staver, Chairman
Liberty Counsel Action
P.S. There is not a moment to waste. States are already tracking a shocking number of people, both sick and healthy. In the next several weeks, we expect new technology to automate a good amount of this surveillance and to have that be joined by tens of thousands of full-time domestic spies. Now is the time to stop this. Send my fax today. Or if you can't send a fax, sign our petition to ask key leaders and legislators to stop spying on Americans.
Finally, if you share our concerns about what is happening, please donate to our organization's work on Capitol Hill to stop this madness.