It is time to know the truth. A form of hydroxychloroquine (chloroquine) was studied and showed promising results against the SARS-coronavirus in 2005, and in 2013 against MERS-coronavirus. Dr. Fauci was involved in both studies.

Now it is being used with some success against COVID-19. Yet, Dr. Fauci is telling the media there is no evidence this drug helps—in direct opposition to the research done by his own group and published 15 years ago. Instead, he is pushing a new drug owned by the same people who have already promised Dr. Fauci's group 100 million dollars or more.

As you will see, there is a reason why Dr. Fauci is not being truthful. Dr. Fauci needs to be fired. Sign our petition to President Trump to urge him to take action today. - Mat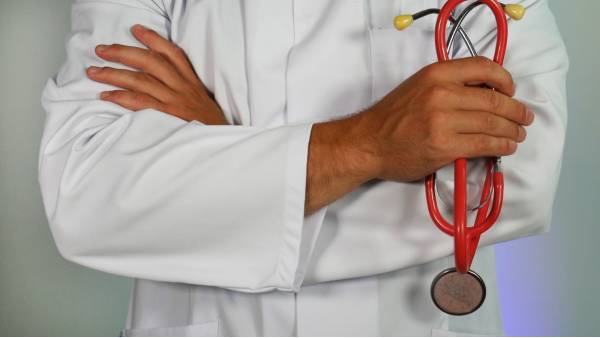 One investigative reporter said Dr. Fauci has a history of putting personal profits and medical patents ahead of saving the lives of millions of people.
Today, the drug that Dr. Fauci is pushing is Remdesivir. It is created by Gilead Science, LLC. George Soros, the Bill and Melinda Gates Foundation, and the WHO are all owners in a subsidiary of this company according to Martin Geddes.
The Bill and Melinda Gates Foundation has already promised to give 100 million dollars or more to the National Institutes of Health (NIH), the parent group of the National Institute of Allergy and Infectious Diseases (NIAID) of which Dr. Fauci is director. This means Dr. Fauci's group is getting 100 million dollars or more from the same people whose new, patent-pending drug he is pushing in the media, even though clinical studies show this drug will not save any lives.
We need to have transparency and honesty, now more than ever. But Dr. Fauci has refused to address any of these concerns. His office has remained strangely silent and even rebuffs reporters looking to get his side of the story.
It's time to fire Dr. Fauci.

There's something else to remember. Pharmaceutical companies that create vaccines are protected by federal law from lawsuits. Big Pharma is liable for harm resulting from the drugs it makes, but NOT for vaccines. Vaccines are a goldmine for these companies. And Dr. Fauci is tied at the hip with Bill Gates, who wants to vaccinate every person on the planet.
It's time to find a new medical voice to lead our nation. Sign our petition to Fire Fauci.

Our team has spent days, weeks, and even years gathering information to be able to make sense of what is going on in our nation today. We are excited to provide this information to you so that you can make a well-informed decision.
Dr. Fauci urgently needs to be removed from his position of power in America. Our staff members on Capitol Hill are working toward this goal. This campaign is only possible because of your help. We rely 100% on your donations to expose the truth and hold people in power accountable for their actions.
Please send your best gift today and consider becoming a monthly donor to keep us in the middle of these fights for the future of our nation.

I was reading in the Psalms today, and Psalm 68:6 says, "...He leads out the prisoners to prosperity..." This is my prayer for our nation—that the pastors, business owners, and patriots who have been imprisoned both literally and figuratively will be freed, and our nation will be restored.
Humbly,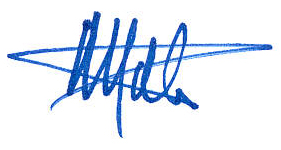 Mat Staver, Chairman
Liberty Counsel Action

P.S. There is growing evidence of misbehavior by Dr. Fauci. He has lost the trust of Americans to be working in our best interest. The President's task force must be reserved for those who are above suspicion and conflicts of interest. Sign our petition to request President Trump fire Fauci now.
Finally, if you share our concerns about what is happening, please donate to our organization's work on Capitol Hill to stop this misconduct.