By the end of this week, Minnesota will likely have 460 employees hired to track and spy on their fellow citizens—even if they are not sick.

The state of Indiana just finished a push to find 500 employees to spy on innocent Americans in their state. They started training on Monday. This state already grabbed control of at least 16 county-wide surveillance programs and has plans for the rest. The CDC encourages tracking people, even if their only crime was as minimal as being around someone else who was "suspected" of being sick.

"In all, 44 states and the District of Columbia now have plans to expand their contact tracing workforce, reaching a total of 66,197 workers," all here in America according to NPR. Compared to numbers from the previous week, this was "an increase by 30,000 of the number that were planned."

Help us send a message directly to the politicians that are pushing this spying in America ... and want you to pay for it. - Mat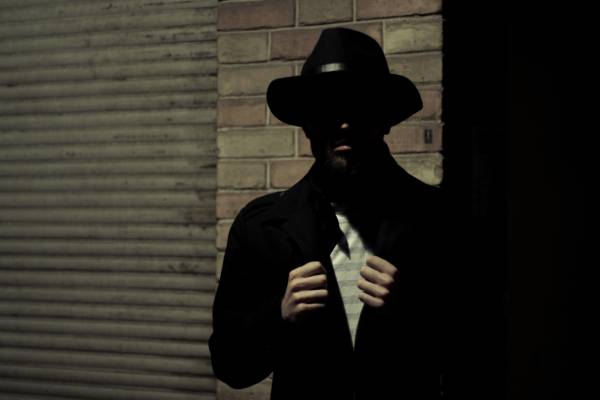 We are building a home-grown gestapo around our ankles at the exact same time our governor/dictators have proven their willingness to shut down churches, arrest pastors, and threaten congregants with jail time.
We are surrounded by a barrage of situations that would have stopped the hearts and raised the arms of our Founding Fathers. It should have that equal reaction to any freedom-loving patriots today with the same blood flowing through their veins.
It's time to tell our politicians to put an end to this spying and technology experiment at the expense of our liberty. Send your fax today to make your voice heard.

Iceland has the highest level of voluntary downloads of active phone surveillance technology in the world (still just less than 40%). Yet experts are still estimating that is roughly half of what is needed to track COVID-19 effectively. Iceland's app even includes tracking exact GPS locations.
However, Detective Inspector Gestur Pálmason, who is managing the surveillance effort in Iceland, said, "The technology is more or less ... I wouldn't say useless ... but it's the integration of the two that gives you results. I would say it [the phone app] has proven useful in a few cases, but it wasn't a game-changer for us, nowhere near the level needed for their technology to work."
This demonstrates how this technology is dependent on nearly everyone participating, willingly or unwillingly. Yesterday, an Axios-Ipsos survey said 31-51 percent of Americans would be willing to download an app and submit to that invasion of privacy, depending on who was overseeing the effort. Shockingly, that included about 1/3 of Republicans willing to lay down their liberties for a nanny state.
For those of us who do not want the government knowing every time we twitch—we need to speak out right now.

Our staff continues to be flooded with cries for help from pastors and nonprofit leaders suddenly forced to navigate complex policies and emergency orders governing their cities, counties, and states.
When the leaders of our communities need help, they turn to us for advice on how to minister to those around them. We are happy to offer legal counsel and policy analysis completely free to these shepherds so that they can focus on ministering directly to the growing needs in their community.
But we can only offer to help day after day because of the generous donations of our friends who have kept our doors open. We continue to rely 100% on your support to continue meeting these needs.

Today, I want to leave you with the words of Job 4:6. "Is not your fear of God your confidence, and the integrity of your ways your hope?" Our hope and confidence come from a deeper source than our circumstances, our health or our leaders.
And in this confidence, I encourage you to join me in prayer for President Trump right now. He remains under intense pressure as he leads our nation in the hours, weeks, and months ahead.
Sincerely,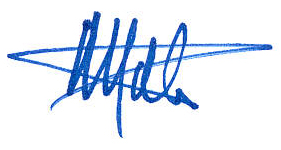 Mat Staver, Chairman
Liberty Counsel Action

P.S. We cannot silently hope someone else will restore our freedoms. It is up to us to stand for our liberties and protect our rights. Send a fax demanding that legislators and governors stop these unconstitutional surveillance efforts.
Right now, is a challenging time for many of our usual friends and supporters. Please know that we pray for you. If you can support Liberty Counsel Action with a donation of any size today, we would deeply appreciate your partnership with us. God bless you.