Our nation is quickly escalating attacks on your privacy. From cities and counties demanding all businesses collect contact information and give that to the government ... to now an entire state and even the federal level invading your privacy. Politicians want to track you! Help us stop them. - Mat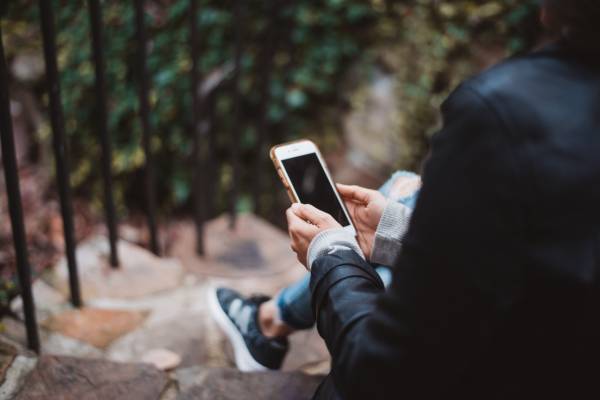 Washington State's Democrat Governor Jay Inslee is invading the privacy of healthy Americans. He now demands that all restaurants with indoor seating keep a log with multiple forms of contact for every diner in their building. He even goes so far to demand that they split up parents with four or more kids into two separate tables.
We are seeing this power grab spread across the whole nation, and even across the aisle in D.C. In committee testimony this week, Tennessee Republican Sen. Lamar Alexander pushed for "widespread screening of entire campuses, schools or places of work" to "trace down those who are exposed," according to the Washington Post. Notice that Sen. Alexander isn't pushing surveillance on those who are sick but on people who are exposed and might someday become sick.
Many on Capitol Hill have this mindset which opens the door to monitoring and tracking anyone the government wants, they only have to claim that a person was exposed to someone "suspected" of having the virus.
At this exact moment, radicals in the U.S. House have a live bill that will fund this surveillance nationwide. You can't make this stuff up; the bill number is HR 6666. And the title is "Testing, Reaching, And Contacting Everyone Act" (TRACE). This bill has already grown to 59 cosponsors today, including one Republican (Rep. Van Drew, R-NJ). It has been assigned to the House Energy and Commerce Committee.
This is a real and growing threat to your freedom, liberty, and privacy. We need to rise up and demand that these politicians and bureaucrats BACK OFF.

Apple recently released a second public beta iOS system for their phones to allow contact tracing surveillance. Apple and Google are working together on this and account for more than 99% of phones in use. Their timeline suggests their next release could be within a few days.
The companies tried to assuage fears saying they will only share data with government health officials ... who will in turn share them with contact tracing employees. So, we already know that three groups that will have access to your data—cellphone companies, bureaucrats, and people working part-time from home. Do we trust them all?
News broke yesterday that UK government officials accidentally left plans on an open Google Drive for their app. The document was labeled "OFFICIAL - SENSITIVE" but it was found by WIRED reporters and available for anyone to see.
In addition, The FBI issued a joint warning yesterday of increased known attempts from China to spy on our information. In partnership with Cybersecurity and Infrastructure Security Agency (CISA) they warned health care companies to prepare for attempts to breach and access our information and technology relating to research, care, and cures for COVID-19.
Now is a terrible time to be rushing into national surveillance and tracking technology. Send your fax right now to these governors and legislators to get their grimy fingers off our constitutional right to privacy.

Our staff is working with Republican House leaders preparing to fight Nancy Pelosi's agenda, including tracking "Everyone" (HR 6666). We are also working to block Pelosi from spending 3 trillion dollars on her socialist spending wish list (HR 6800).
Right now, Pelosi is trying to break the system established in our constitution by opening up voting remotely for the first time in our nation's history. She admitted it was because she wants to pass laws, "without too much conversation with other people."
Your support of Liberty Counsel Action is the only reason we can alert you to the danger of these bills and come alongside you to successfully fight against them in real time. We are grateful for your donations and prayer for our team in these intense moments in our nation. Please give your best possible donation today to keep us in this battle to win.

Thank you for your efforts. This is one of the most intense times of battle that our organization has ever faced. I'm proud to be on a team with you facing down these giants and fighting for our freedom.
Onward,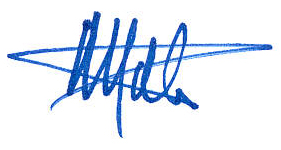 Mat Staver, Chairman
Liberty Counsel Action

P.S. I need your help. If we do not quickly act, privacy in America will forever be destroyed. I need you to rise up to demand that our God-given liberties enshrined in the Constitution outlast our generation. It is up to us, now! Send a fax demanding that politicians stop unconstitutional surveillance efforts. Or sign our petition straight to the White House.
Please know that our team is praying for you and the work God is doing in your life. If you can support Liberty Counsel Action with a donation of any size today, we would deeply appreciate your partnership with us. God bless you.