One state started tracking travelers under the pretense of COVID-19 but quickly gave up because they didn't have enough staff. But now California is quickly solving that "problem," so future travelers could be put under surveillance on the whim of a politician. Help us keep your privacy safe while traveling. - Mat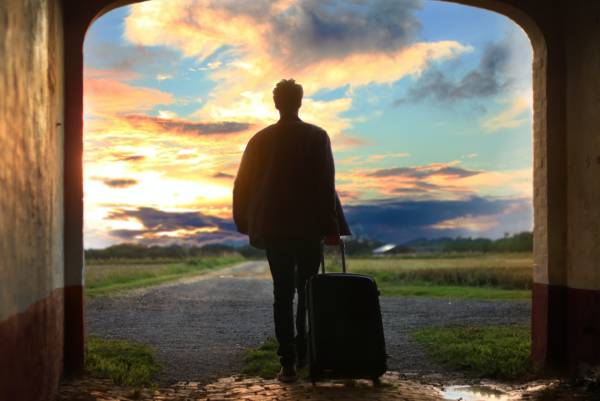 I've already talked about California's goal to hire 20,000 people to be domestic spies to do "contact tracing" surveillance. However, new information just came out that the process to vet and hire new people was going too slowly for these politicians.
So, they drafted "thousands" of current government employees to reach their first goal of having 10,000 people to spy on innocent Americans. Now "librarians, environmental health officers and city attorney staff" are becoming full time trackers of their fellow Americans, according to the San Francisco Chronicle.
This surveillance is moving forward much faster than originally expected. Help us end the spying with your fax to key legislators and governors today.

The simple "crime" that might flag some Americans for surveillance could be one trip, even if a person is healthy and with other healthy travelers. California already ran surveillance on 11,574 travelers. However, only three of them were later found to be sick. California gave up only because they didn't have the manpower to keep this surveillance up.
Now that California is drafting thousands of new spies, they could start this effort back up again. Nothing was said as to what kind of travel would place someone under surveillance, and whether it applies to plane, train, automobile, metro, taxi, or bike. How long will someone be under surveillance, and will someone still be under surveillance even if they were the only person in a vehicle?
California is trying to use police terms for these spies, calling them "detectives" and "investigators." But in reality, these people are spying on Americans who have done no wrong, in most cases are not sick, and might never get sick with COVID-19. The crime they are being investigated for is simply traveling.
How did our nation get here?
The speed that America is turning into a gestapo-level nanny state is completely shocking! Now is the time for freedom-loving patriots to rise up and demand our liberty be respected and protected.

In addition, there is growing concern about safety for those under surveillance. For example, a woman grabbed a sandwich at a deli shop in New Zealand and filled out her name, email, phone number, and street address, as requested by the shop's log. An employee started stalking her through the contact information she provided to the shop.
Now, we are adding tens of thousands of Americans who will have this and much, much greater access to your whole life. They will be able to see medical records, test results, and who you are around through phone tracking.
But we don't just have to worry about internal misbehavior. Police in Washington state are having to warn the public against identity theft scams that are springing up in their state intending to mirror contact tracing surveillance efforts.
Our Founding Fathers intrinsically knew what was later described as "absolute power corrupts absolutely." And here our nation stands on the edge of a cliff ready to throw absolute power into the hands of a few despotic governors and bureaucrats. Now is the moment to pull back the reins and preserve our liberty. Send your urgent fax right now.

Our staff is already working our connections on Capitol Hill to bring patriots together in one clear voice to fight for freedom. If you haven't already, please sign our petition heading to the White House to protect freedom.
Donate today to empower us to push this momentum nationwide. We rely 100% on your donations to win this battle for liberty.

Thank you for your prayers for our nation, leadership, and our team. We need your prayers now more than ever.
Sincerely,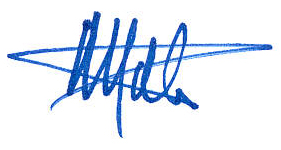 Mat Staver, Chairman
Liberty Counsel Action

P.S. If you don't want the government tracking you every time you travel and prying into your life afterward, now is the time to make your voice heard. Send our fax to Capitol Hill and these governors' mansions to demand freedom.
Sign our petition to the White House (if you haven't already) asking for protection for our liberties. If you learned something new today, forward our message to your friends and family.
Finally, we can only be the watchman on the wall alerting our nation to these upcoming threats because of your donation now.