Washington's governor wants to "box in the virus," but he is also boxing up innocent American citizens at the same time. The governor is using the military to spy on us, demanding people stay locked in their homes BEFORE they test positive, and initiating thousands of dollars in repeatable fines. Help us tell these governors to End the Spying. - Mat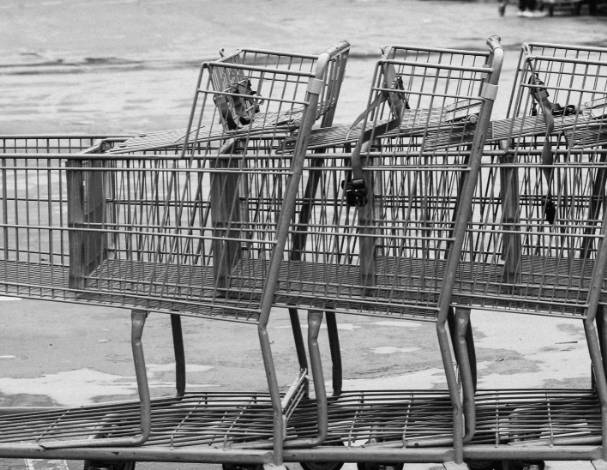 Washington Gov. Jay Inslee is activating hundreds of National Guard members to track and run surveillance on their fellow Americans. This week, he told people in his state that if they are under surveillance, decline to take a test, and then go get groceries, they will face criminal or civil court sanctions.
In addition, the governor's new orders include specialized forms to request putting American citizens under "involuntary isolation" if the person tracking them is just "not as confident the individual will comply with a Voluntary Request for Voluntary Isolation."
This can include charging a fine up to $2,000 per day and/or jail time.
Keep in mind the CDC encourages running surveillance on those who are just "suspected" of having this disease, plus everyone they come into contact with. That means these draconian rules can apply even if someone never was infected with COVID-19.
Tell these rogue governors to STOP using our military and our neighbors to spy on us, isolate us, and fine us.

During his press conference announcing this new plan, the governor kept talking about his "very highly trained people" that will have access to huge amounts of private medical data and surveillance information.
However, keep in mind that NPR reported that on May 7 the state of Washington had 700 contact tracing spies. Numbers from last week show they now have 1,371 of these domestic spies. That means that nearly half (671) of these so-called "highly trained people" were hired sometime in the last 11 days. In addition, Washington state intends to hire more.
Those under surveillance will be assigned a manager, or a "support person" who will monitor that they are meeting the government standards. Once they have jumped through the state's hoops, the health board encourages they "provide individuals who are released from quarantine or isolation with a letter or some written document that formally recognizes their cooperation and release and reduces the chance that they may be mistakenly reported for not complying with a quarantine or isolation request/order."
Can anyone say "Papers please" in a German accent?
We have already seen how the lockdown orders swept across our nation as governors sacrificed constitutional freedoms to comply with peer pressure. Today it is critical to fight against this surveillance. Choose your fax level today to send a clear message to these politicians to end spying and control of innocent Americans.

My legal team is going head to head with some of these governors. We just got word that Gov. Inslee has backed off from his demands to keep a mandatory log of everyone in every restaurant. Now that is voluntary. Your involvement is making a huge difference all across our great nation.
You can partner with us in this goal to restore liberty on Capitol Hill and around the nation today. We can only extend our help to community leaders because of the donations of our friends and partners. Will you join with us in this critical moment to keep this ministry going? Right now, our liberties are at risk like never before. Please pray about giving a one-time donation or beginning monthly support of LCA to provide the supplies needed to win these battles.

Each day, I am shocked by the new attacks on your liberties. We must band together and work as a team to preserve our freedoms for future generations. Let us never tire of doing good (2 Thessalonians 3:13). If you haven't already, sign our petition asking the White House to step in and protect our liberties.
Thank you for your prayers, support, and defense of self-governance here in America.
God bless you,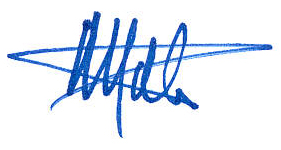 Mat Staver, Chairman
Liberty Counsel Action

P.S. We cannot wait for someone else to defend our freedoms, we must rise up and peacefully fight for them while we still have the opportunity to do so. Send a fax demanding that this and other governors and legislators end the unconstitutional surveillance and involuntary isolation efforts.
If you learned anything in this email, I encourage you to forward it to your friends and family. Then sign our petition to the White House to protect our rights.
Our usual friends and supporters are facing unemployment or bankruptcy, and we are praying for them in this difficult time. If you can support Liberty Counsel Action with a donation of any size today, we would deeply appreciate your partnership with us in preserving our nation.