The District of Columbia has a bill that will give 11-year-olds the power to agree to a vaccine, without parental knowledge or consent! It creates a government mandate for schools, medical providers, and even insurance companies to help kids cover up this decision.
And it is expected to pass next week.
Last month, this bill received unanimous consent from the health committee and the approval of every member on city council. While at the same time, the board refused to allow testimony from even a single citizen.
This is one more example of the government intervention that radicals want to force on families across America. Unless you demand that these mayors, governors, and legislators protect the right for you to decide for yourself and your children what is best, this could be the new "normal" we see ripple across America.
In order for this bill to be implemented, it must be approved by Congress, and that is why your voice is needed now!
Make your voice heard by the national and local leaders who will be under pressure to force legislation that mandates an undertested vaccine. -Mat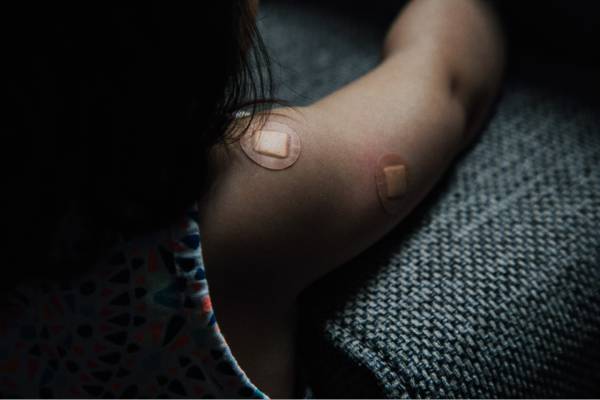 This bill has been bogged down in D.C. for more than a year. But the advent of a COVID-19 vaccine pushed this bill into high gear.
The bill's sponsor, Mary Cheh (D-Ward 3), said, "given our ongoing pandemic and the incredible work being done to develop a COVID-19 vaccine, it's more important than ever I think that we reduce any and all barriers to these treatments," reported Dawn Richardson.
This DC bureaucrat sees parents as "barriers" to her agenda.
COVID vaccines are completely untested for both mid-range and long-range complications. Yet if this bill passes, it will make the testing of potential side effects the responsibility of an 11-year-old and the parents will end up paying the medical bills if the child is injured. In fact, the parents would potentially have no idea why the child is experiencing adverse reactions!
Keep in mind that many of the front-runner vaccines have aborted fetal cell lines in them. So not only is there a question about the physical safety of these vaccines, but also a moral and ethical question about them as well.
Because this bill is happening in D.C., it will have to pass the U.S. House and Senate. It's critical to send an urgent fax to both local and national leaders so that they hear a clear message from freedom-loving parents and our allies to stop these radical ideas. Send your urgent fax today to demand that parents, not politicians, have the final say in what's best for their children.

When a child is vaccinated, the parents should be provided a document of information that the parents review, according to laws from 1986.
Yet this new bill throws that notification out the window and expects an 11-year-old to have the maturity and comprehension of an adult to make important medical decisions.
Send an urgent fax to our state and national leaders to stop this bill and any other attempts to destroy the rights of parents to protect their children.

Some parents may decide that vaccinations are the best route for their family. That is your choice. However, even if you have this view, I urge you to stand up to defend the freedom of parents to make their own choice.
There is a mother on my team whose child received a vaccine at birth that was never approved by her. The staff just whisked the child away and then vaccinated her son without any parental approval. To this day this mother helps her child work through Asperger's Syndrome as she wonders if it could have been prevented.
I urge you to send your critical fax right now to remind the government that providing the best care for children is the right and responsibility of parents to do in the way that they decide is best.

My team is working in D.C. to inform legislators about our concerns regarding the aborted fetal cell lines that are included in many of these vaccines. Getting a vaccine must be your choice, not forced by the state.
Our work on Capitol Hill and around the nation is made possible because of the generosity of friends who support our ministry.
Partner with us today and make a difference for generations to come.

Thank you for your prayers for our nation and our team. We need your prayers now more than ever. And thank you for your support.
Fighting for freedom,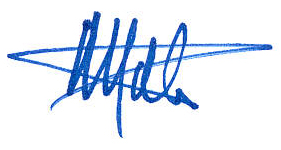 Mat Staver, Chairman
Liberty Counsel Action


P.S. It is time to demand these wild politicians remember the Constitution that they took an oath to defend. Send a fax demanding that legislators and governors stop all mandatory vaccine efforts.
If you can't send a fax today, I encourage you to sign our petition. We want to make sure everyone can make their voice heard on this important issue.
Right now, is a challenging time for many of our usual friends and supporters. Please know that we pray for you. If you can support Liberty Counsel Action with a donation of any size today, we would deeply appreciate your partnership with us. God bless you.
---
Sources:
Richardson, D. (2020, Oct 26). DC Bill B23-0171 Allowing Children 11 Years and Older to Be Vaccinated Without Parental Knowledge or Consent Advances. The Vaccine Reaction.