I have good news! Rep. Andy Biggs (R-AZ) introduced a new bill in Congress that bans government agencies from creating vaccine passports. It also bans them as a requirement to enter federal property. This is part of a growing movement. Already 12 states, seven of which are Republican controlled, have bills to prohibit vaccine passports.
We have incredible momentum right now. And now is the time to capitalize on it! Unfortunately, introducing a bill does nothing to protect your rights ... unless it becomes law. Right now, in 48 states, we have no protections against this vaccine passport that will crush our freedom.
There are 14 states that are completely controlled by Republicans that have done nothing to block vaccine passports. We have a short window of time. Most states are finishing up their legislative work. If we want protection, we need it now. Demand freedom at both levels of government through your urgent fax to these decision-makers: Click here or the button below. - Mat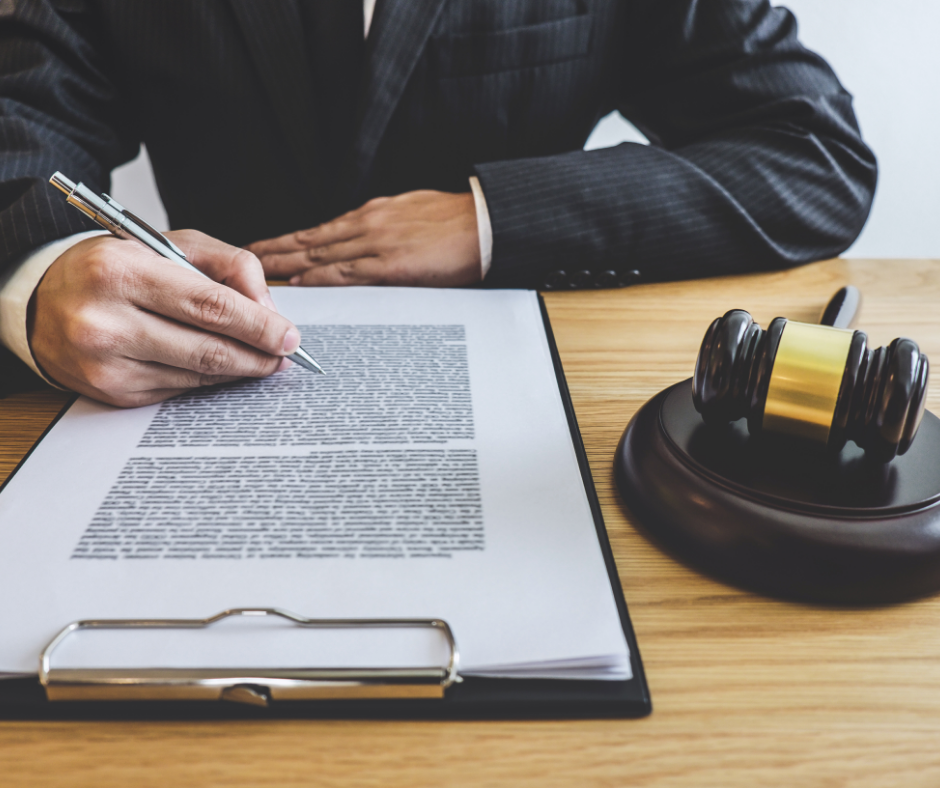 We can win this battle. LC Action sent all of our Republican governors a sample executive order that, if signed, will stop vaccine passports. Even if you have faxed before, now that these governors have this document, it is crucial to fax, petition and call them until they take action!
Republican-controlled states that have active bills to block vaccine passports include AZ, AR, IA, MO, MT, NE and OH. Republican-controlled states that appear to have taken no legislative or executive action include AL, GA, ID, IN, MS, NH, ND, OK, SC, SD, TN, UT and WV.
We should never be forced to carry a vaccine or digital health passport to live in America. We need your help to end this now. The governors and legislators need to hear from you!

In a shocking news report, California announced that starting Wednesday, it will allow large groups to meet ONLY if private organizers require participants to show proof of being vaccinated or submit to a recent COVID test (which is often inaccurate) and provide documentation of testing negative.
We have seen this in China, Israel and now here in the U.S. It's not directly "requiring" people get vaccinated, but the order pressures private businesses to do the state's bidding.
This is coercion, plain and simple. It is designed to use freedom as a "carrot."
"That signals California officials' intent to shape at least some reopening privileges around the vaccine--an unsettling concept for some," the Mercury News reported.
Last week, we addressed the lie of Biden's press secretary that there will be no federal vaccine passport. But we have the actual PowerPoint presentation given March 2 by the Biden administration to the federal agencies to move forward with mandatory vaccine passports.
Whether vaccine passports are mandated by government or government pressures private industry to do its bidding--it's the same thing!
If you are good little peasants and jump through all the government hoops, the state of California will allow you to sit beside someone else who has also jumped through all their hoops.
It is shocking how far we've come since our nation was founded. We have the right to assemble without a digital health or vaccine passport!
Stand up and demand the freedom our forefathers died to give us with your fax today. Let freedom ring again in America!

This COVID injection is different than any vaccine up to this point. So much has become politicized, censored and distorted. Many of my friends in health care have told me how they were pressured to list COVID as the cause of death on people who did not actually die of COVID--including murder victims. One friend who works as a scribe said she has been instructed to not chart that a patient presenting at the ER had taken the COVID shot.
These medical professionals are refusing to report this critical information to the CDC tracking system because they don't want people to know the full scope of reactions to these COVID injections.
The push for vaccine passports was developed long before COVID, is not limited to COVID and will continue after COVID. This is about control--forcing your medical decisions and using freedom as a carrot. The truth is you lose more freedom by submitting to a vaccine passport--which will include tracking and tracing your every move.
We are building momentum. We cannot miss this opportunity to stop digital health and vaccine passports. Tell the governors and legislators NO VACCINE PASSPORT. NO TRACKING AND TRACING APP.

You may know Liberty Counsel Action only through this email, but we are much more than what you see here. Our team works with federal and state lawmakers to protect your freedom. We need your help and your voice to magnify our collective efforts.
Your donations are what make it possible to offer these resources to our governors and encourage our elected officials to preserve our liberties.
Please prayerfully consider a monthly recurring donation to our organization or a one-time gift today. And DOUBLE the impact of your gift through our Challenge Grant. Support Liberty Counsel Action by selecting here or the button below.

And remember, "The battle is not yours but God's."
Gratefully,
Mat Staver, Chairman
Liberty Counsel Action
P.S. If you don't want politicians and CEOs forcing you to take these injections, now is the time to make your voice heard. Join our extended Challenge Grant to effectively DOUBLE the impact of your donations! Select here to equip our staff to fight this battle for free and fair medical choices.
Send a fax to key leaders demanding they do not mandate a vaccine. And sign our petition to these leaders to be delivered at critical moments in this fight against mandatory vaccinations.
Sources:
Fantozzi, J. (2021, Apr 7). Some states are moving to restrict COVID 'vaccination passport' mandates. National Restaurant News.
Biggs, A. (2021, Apr 8). Rep. Biggs Introduces No Vaccine Passports Act. Arizona's Fifth Congressional District.