Our office is being flooded with calls from people saying they are being forced to get a COVID shot to work or attend school. We must not allow America to become a police state. The decision to get a COVID shot must be your free choice.
Meanwhile, momentum is building in a number of states. Several states have passed or are considering laws banning vaccine passports, and several governors have issued executive orders. With momentum building, we must tell these governors and legislators to BAN ALL VACCINE PASSPORTS AND TRACING APPS! - Mat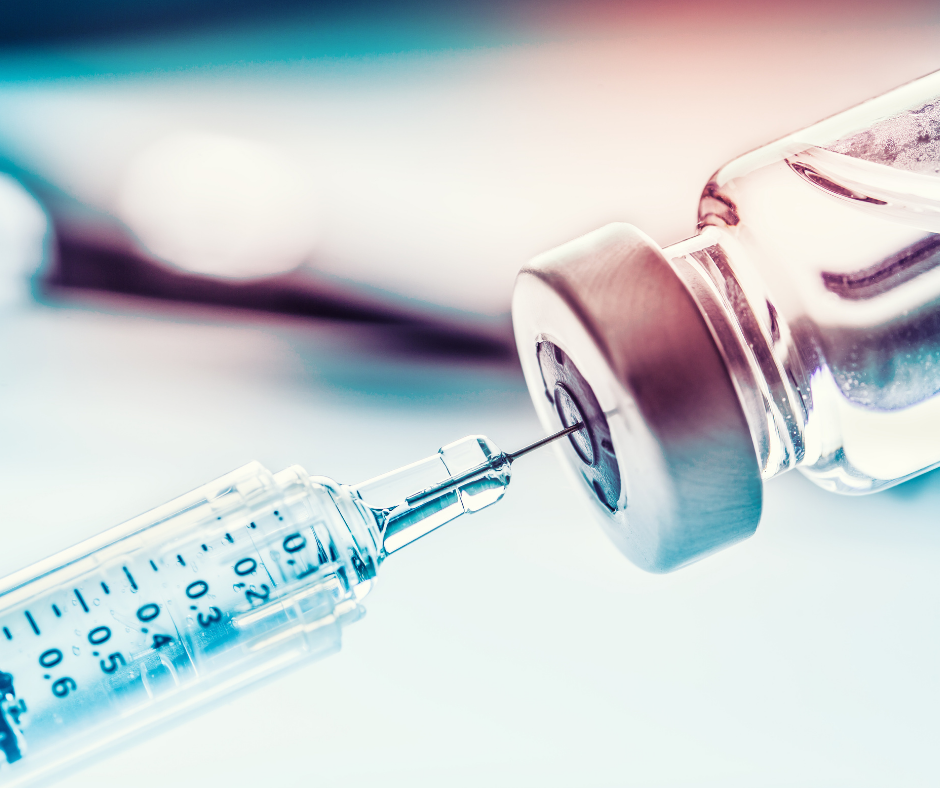 Florida has the model executive order and now a statute that ban vaccine passports by the government and private businesses.
Alabama's bill that blocks mandatory vaccine passport requirements is heading to the desk of Gov. Kay Ivey. This bill blocks government agencies and bans all businesses from requiring patrons to be vaccinated or have a vaccine passport. (The bill does allow schools to continue requiring vaccines mandated before January 1 of this year as long as they allow for religious and medical exemptions.)
There is a weak bill on the Iowa governor's desk that only bans government agencies from requiring vaccine passport. Both Iowa and Alabama bills are waiting on action by these governors to become law. Our freedom to live and move in America must not depend on a vaccine passport.
Arkansas just passed a law that--oddly enough--puts an expiration date on your freedom. The law says its ban on government agencies sunsets two years after the FDA approves a COVID shot.
We must not accept Nazi-style demands for "Papers, please." Demand freedom through your urgent fax to key decision-makers now.

Since I started writing about these injections, I cannot tell you the huge number of stories that have flooded my inbox about adverse reactions. A dear friend died, another had a heart attack, and a husband and wife are suffering cardiac complications. Women have had late-term miscarriages.
The VAERS adverse injury log maintained by the CDC is exploding with serious adverse reactions.
"'Vaccine passport' sounds like a fine thing if you don't understand what those platforms can do," said Democrat adviser and author Naomi Wolf. " ... It can be merged with your PayPal account, with your digital currency. Microsoft is already talking about merging it with payment plans. Your networks can be sucked up. It geolocates you wherever you go. Your credit history can be included. All of your medical history can be included. This has already happened in Israel, and six months later, we're hearing from activists that it's a two-tiered society, and basically activists are ostracized and surveilled continually. It is the end of civil society, and they are trying to roll it out around the world."
In addition, one of the groups pushing for increased surveillance is the Massachusetts Institute of Technology. MIT's Technology Review publication is filled with tracking propaganda. One article states: "This new social order will seem unthinkable to most people in so-called free countries. But any change can quickly become normal if people accept it" (emphasis added). MIT, Bill Gates and many government officials are wanting you to just "accept" this attack on your liberty.
Urge governors and legislators to take action to protect freedom with your urgent fax to these decision-makers. Say NO MANDATORY VACCINE PASSPORTS.

We are being flooded with calls from people who are being told they must get a COVID shot to work or attend school. This coercion is a violation of federal law. None of the shots are FDA-approved. They are under the Emergency Use Authorization. This decision must be your free choice.
No matter your opinion of the COVID shots, we should all agree that they should not be mandated. And even more so, we should never have digital health or vaccine passports.
Stand up and send your fax demanding our governors and federal legislators Block Vaccine Passports and Tracking Apps.

Thanks to your help in raising awareness and concerns about mandatory vaccines, community leaders are looking to us for leadership and resources to help fight against these so-called digital health passports. This battle is far from over.
Please prayerfully consider giving your best possible gift today or setting up a monthly recurring donation so we can continue spreading the truth to many who have not heard yet. Your donation is what makes this possible. Support LC Action here or at the button below.

Gratefully,
Mat Staver, Chairman
Liberty Counsel Action
P.S. You can help fight for medical freedom with your actions today. Send a fax to key leaders demanding they do not mandate a vaccine. Then select here to equip our staff to fight this battle for free and fair medical choices.
Or if you prefer, sign our petition to these leaders to be delivered at critical moments in this fight against mandatory vaccinations.
Sources:
Alabama Senate Bill 267. (Accessed: 2021, May 19). Legiscan.
Arkansas House Bill 1547. (Accessed: 2021, May 19). Legiscan.
Iowa House Bill 889. (Accessed: 2021, May 19). Legiscan.