WASHINGTON, D.C. – American Christian Leaders for Israel (ACLI) is inviting Jewish and Christian denominations to come together for two events in November to support Israel, including a pro-Israel rally and a Weekend of Prayer.
ACLI is hosting a "March for Israel" rally in Washington, D.C., on Tuesday, November 14, for Jews and Christians to stand in solidarity with Israel and combat the rise of antisemitism. During the weekend of November 17-19, ACLI is encouraging Christians and Jews to participate in a Weekend of Prayer "For Zion's Sake." The focus during church and synagogue services will be prayer for Israel and for the release of hostages held captive by Hamas.
Dr. Susan Michael, U.S. Director for the International Christian Embassy Jerusalem, said, "We're calling on churches around the world to stand with and for our Jewish friends in prayer according to Isaiah 62:1, which says: 'For Zion's sake I will not hold my peace.' It is our hope that a weekend of concentrated prayer in unity with the Jewish community will bring about a breakthrough in Israel's situation and the release of the hostages."
Chairman of Liberty Counsel Action Mat Staver said, "The carnage inflicted by Hamas against men, women, children, elderly, and the disabled is beyond description. The antisemitism that is being manifested around the world is shocking. This hatred must end. I encourage everyone to join in a weekend of prayer for Israel, the Jewish people, and for the release of the hostages held captive by Hamas."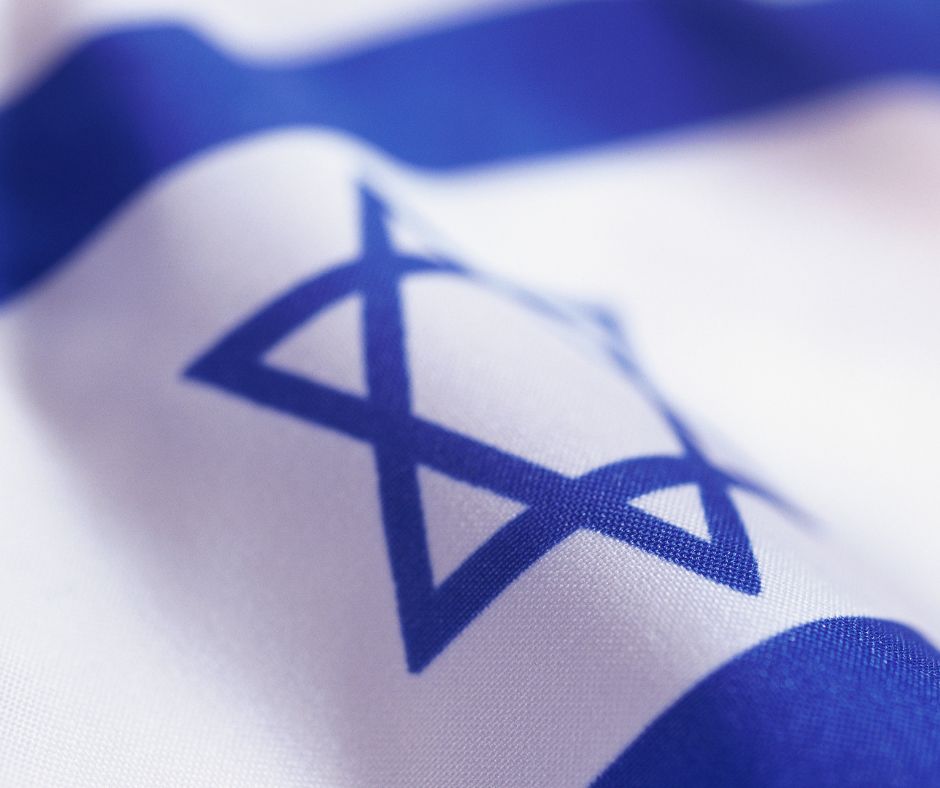 Liberty Counsel Action is a 501(c)(4), nonprofit, grassroots organization advancing religious and civil liberties, the sanctity of human life, the family, limited and responsible government, national security, and support for Israel in Washington, D.C., and across America. Liberty Counsel Action can provide interviews by email, phone, and broadcast quality TV interviews via Hi-Def Skype and LTN at no cost.