Recently, the U.S. House Democrat Whip James Clyburn (D-SC) sought to criticize President Trump's success with a shocking statement. The president has created an economy that offers African-Americans the highest levels of employment and opportunities ever recorded in America.

Yet, to respond to that, Rep. Clyburn said, "We were fully employed during slavery. So it all depends how you measure this up."

Really!?!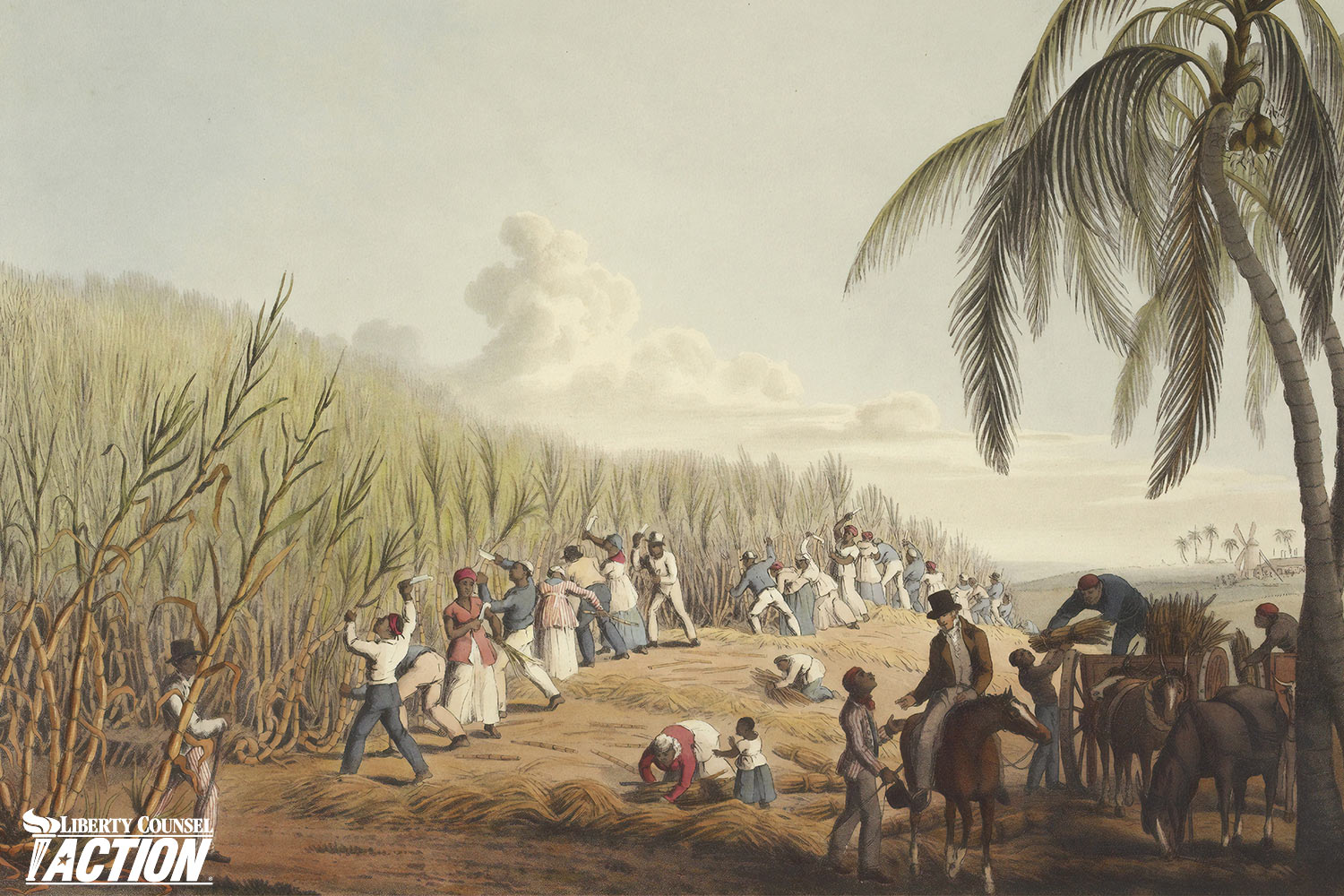 Rep. Clyburn is the sixth most powerful Democrat in America and he can't tell the difference between being offered a job and being enslaved!

On Fox News, Victor Garcia wrote:
Clyburn made the startling comment following a discussion with host Neil Cavuto about whether he would back billionaire former New York City Michael Bloomberg if he won the Democratic nomination for president.

"I'm going to back whoever our nominee is. Absolutely," said Clyburn, who has yet to endorse a candidate with 11 days to go before South Carolina's presidential primary.

"Even with the things he has said about African-Americans? Does that bother you?" Cavuto pressed, referring to a series of controversial comments made in recent years by Bloomberg about ethnic minorities that have resurfaced during the campaign.

… Cavuto then brought up the president's economic record, saying that he had "delivered the goods for a lot of African-Americans ... with record-low unemployment levels," prompting Clyburn to interject, "Come on, Neil" before claiming that the numbers were "not true."

"I'm saying that the African-American unemployment is not the lowest it's ever been unless you count slavery," Clyburn said, later crediting Democrats and former President Obama for the economic numbers.
It is completely shocking and horrific that this man in leadership in America is willfully equating slavery to gainful, voluntary employment.

His comments demean the genuine hardship and injustice of slavery.

He is also minimizing everything that Republicans have done for the African-American community. From the establishment of the Republican Party to fight slavery, to its first President Abraham Lincoln freeing the slaves, and to today's Republican president working tirelessly to give equal opportunities to the African-American community.

There are people in America who are seeking to change our past, to whitewash the Democrat Party's ties to slavery, so that they can manipulate their new narrative to change our future.

What is the goal? Garcia said:
The congressman [Rep. Clyburn] predicted that Trump would not match the support he had from African-American voters in 2016, when eight percent of black voters backed the president.
Our nation has an upcoming decision to make. And we have to start by knowing our history and protection our freedoms today and in the tomorrows to come.
---

Liberty Counsel Action works to empower patriots across America to defend our nation's future. You can receive our free email alerts with breaking news and legal analysis of what is really happening on Capitol Hill and around the world. Sign up now.

LCA advances religious liberty, the sanctity of human life, and the family through law and policy education, training and advocacy. We depend on your support to make a difference at the federal, state and local levels.
Click here to GIVE NOW.