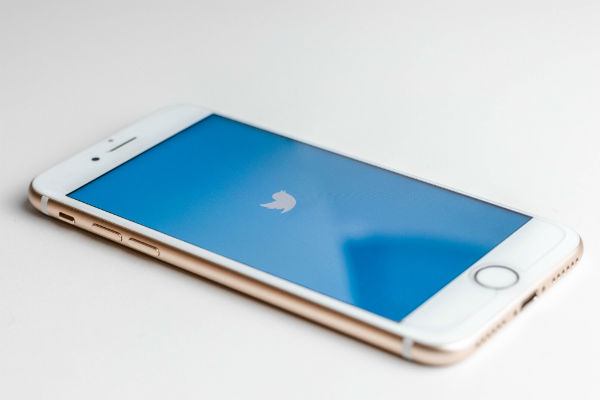 How to get put in Twitter Jail? Accurately quote a Democrat presidential candidate in an unflattering way.
Once again, Twitter has been caught censoring accurate journalism that offended radicals. WND Staff writes:
Jordan Chariton of the progressive news group Status Coup was suspended by Twitter for 12 hours for tweeting an accurate quote from Biden.

Chariton tweeted:

"Beto, Pete, and Amy all falling in line behind Joe Biden. Meanwhile Joe Biden tells voters to get out and vote on Super Thursday. Titanic meet iceberg."
Voting is on Tuesday -not Thursday- Mr. Biden.
Biden made the mistake and Chariton was reporting on it, pointing it out. But that is what got him into Twitter jail.
"We're now at the stage of corporate censorship where journalists are punished for accurately quoting politicians," said Chariton.
It is no secret that Biden has made many blunders on the campaign trail. Just a few weeks ago he was quoted saying he was running for United States Senate instead of the White House and if you didn't like him to "vote for the other Biden."
Twitter's reasoning for Chariton's suspension was that they claimed he was spreading "misleading information about voting." However, it was very clear that he was quoting Biden. Chariton was educating the voters on who they were voting for: someone who isn't even sure what day America holds its elections.
Radical censorship of our 2020 elections is a very real threat to freedom in America. At Liberty Counsel Action, we have created a fax you can send to your senators to let them know you need action to be taken against these crimes. We also have a petition you can sign to show your support against the silencing of your voice.
---

Liberty Counsel Action works to empower patriots across America to defend our nation's future. You can receive our free email alerts with breaking news and legal analysis of what is really happening on Capitol Hill and around the world. Sign up now.

LCA advances religious liberty, the sanctity of human life, and the family through law and policy education, training and advocacy. We depend on your support to make a difference at the federal, state and local levels.
Click here to GIVE NOW.