STOP Critical Racist Theory
We believe every person is made in the image of God and intrinsically deserves dignity and respect. We are all part of the human race and believe the best path to move our nation forward is to encourage unity as one nation under God that is indivisible.


However, Critical Race Theory (CRT) seeks to destroy and divide. It is rooted in godless, Marxist class warfare and is making its way into every corner of our nation. A nation divided and fighting itself is weak, vulnerable and will not last.


Our nation needs unity, not a system of double standards based on a person's race or skin color

! Make your voice heard right now to encourage equal compassion and opportunities for the success of all Americans, regardless of their skin color.


It is time to end racism and stop CRT!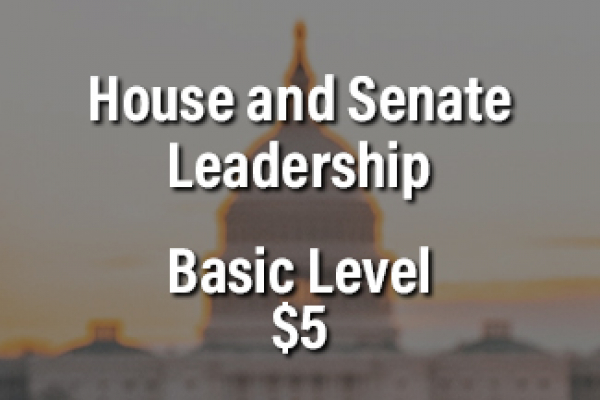 Basic Level $5
Fax ALL available House and Senate Leadership for $5.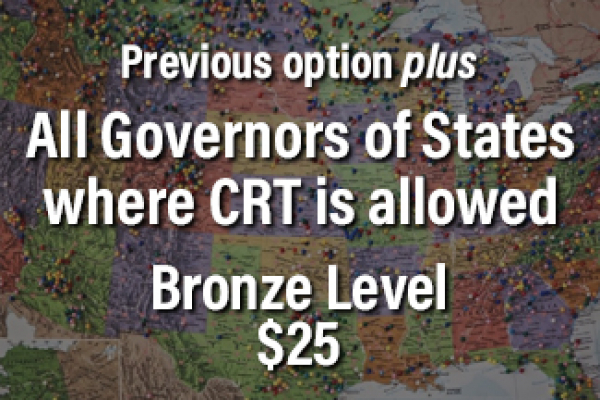 Bronze Level $25
Fax the previous option

plus ALL remaining governors of states where CRT is still allowed for $25.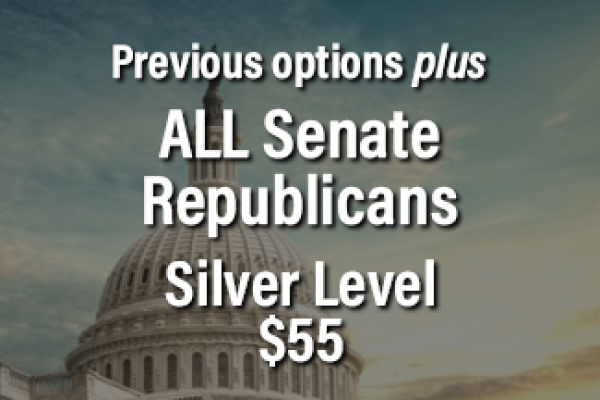 Silver Level $55
Fax the previous options

plus ALL Senate Republicans for $55.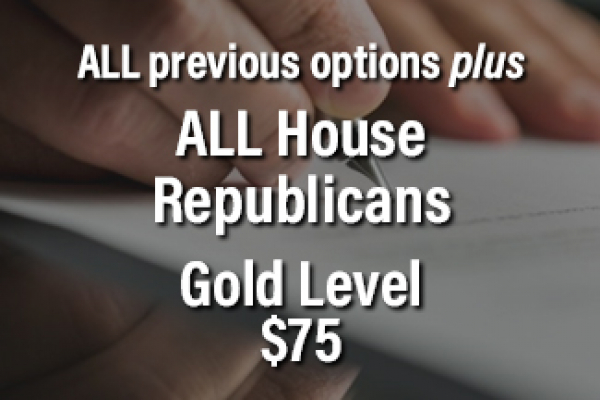 Gold Level $75
Fax all of the previous options

plus ALL House Republicans for $75.
Faxes will be delivered shortly after donation is made. Any amount you give above the cost to send a fax supports our organization. If you prefer to sign a petition without a gift, select here.
Dear Legislator or Governor,
I am asking you to support all efforts to block "Critical Race Theory" from being pushed in our military, our schools and in our communities.


I believe every person intrinsically deserves dignity and respect. It is abhorrent behavior to teach anyone they are less valuable because of their race or their skin color ... yet that is exactly what is happening across America under Critical Race Theory.


CRT is designed to create class warfare and is racist in itself

!


More importantly,

this ideology has led to some of the greatest evils ever perpetuated against humanity

. Unfortunately, the U.S. military is also forcing its members to submit to, and even celebrate, this bankrupt ideology.


You cannot overcome racism with a more powerful form of racism.


Sincerely,

(Your Name)
Founded in 1986, Liberty Counsel Action is a law and policy education, training and advocacy organization. From offices in Washington, DC and Orlando, Florida, LCA advances religious freedom, the sanctity of human life, the family, responsible government, national security, and support for Israel at the federal, state, and local levels.

All contributions are made with the understanding that this ministry has complete discretion and control over use of donated funds. If the project described is fully funded, delayed or canceled, excess funds will be committed to the need most closely identified with the purpose for which the funds were originally given.

Liberty Counsel Action is a 501(c)(4) tax-exempt nonprofit organization. Donations are not tax deductible. Privacy Policy.