Persecution in China is at an all-time high!
Innocent prisoners of faith are being dissected in China, their organs harvested and sold—while they're still alive! This has been confirmed by a human rights watchdog group.
In addition, thousands of authentic churches are being shut down. There are forced abortions, aborted fetal tissue testing, and the systematic persecution of our brothers and sisters in Christ.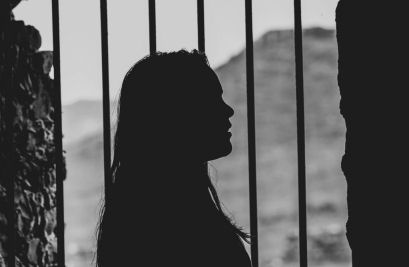 Just one example of this is Pastor Wang Yi. The Chinese government raided his house and sent him to prison. After being in prison for a year, then he was sentenced to nine years of hard labor for evangelizing. In a moving manifesto, Pastor Wang Yi condemned the Chinese Communist Party and the actions that they have taken to completely eradicate religion.
These governmental actions have created some of the most horrific human rights violations in our world today. This isn't an issue on which we can silently allow our brothers and sisters to suffer alone. Liberty Counsel Action has created an opportunity for you to save the lives of our brothers and sisters in China.
Our nation is about to restart negotiating Phase II of trade agreements between the U.S. and China. And we know that President Trump has a heart to protect religious freedom. Now is the time to take a stand today to encourage our nation to demand that China increase religious freedom as part of our final trade agreement.
But our time is short before these talks start up again. I hope you will act right now:
Additional articles:
Stop the murder of Chinese Christians

China Ends 2019 with worst religious persecution in the country's history
China and the Aborted Fetal Tissue for Vaccines
Horrific Organ Harvesting Program