I'd shout from the mountaintops if it would save the lives of newborn abortion survivors, but LCA has a much better plan. Hear a sneak peek of the radio commercial my team created to help Rep. Cartwright (and if necessary, his voters) to understand how important this issue is.

This project has incredible potential, but we can't move forward until we have the money to pay for these ads to ensure we are not making empty promises to U.S. legislators. Rise up to be an advocate for these helpless, unprotected children by partnering with Liberty Counsel Action today. - Mat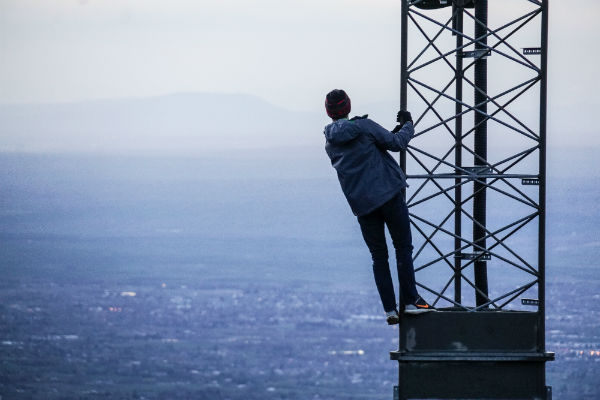 The raw humanity of these little children discarded by our society is one of the of the most gripping things that we can bring to our elected officials. And that is exactly what we hope to do, with your help!
One of the reasons we think this is an effective strategy is that Rep. Matt Cartwright represents a strong Catholic district. We believe that these ads will have a deep and lasting effect in his community where President Trump won the majority vote.
In case you can't listen to this powerful radio ad, here is a transcript.
(Loud newborn cry, fades to background for voice over) Representative Matt Cartwright refused to take 6 seconds to support a bill to protect the lives of newborn babies who survived an abortion.* His inaction means that medical staff can neglect, abuse or even kill** a living newborn baby abortion survivor and not be charged with a crime. Ask Representative Cartwright to sign the discharge petition for the Born-Alive Act. And learn more at LCAction.org. Because every newborn baby deserves the right to live.
*(Heart monitor beeping)
**(Monitor flatlines, crying stops mid-breath)
A local Christian talk radio that covers nearly all of Rep. Cartwright's district has already approved this ad and we stand ready to launch this conversation with Rep. Cartwright and if necessary, launch this ad campaign to protect the lives of precious little newborn babies.
Rep. Cartwright has publicly stated that he is pro-life. But he refuses to take the six seconds to put his belief into action. With just one sentence, he could add his name to the discharge petition to bring the Born-Alive Abortion Survivors Protection Act (HB 962) to the floor of the U.S. House for an up or down vote to give punishments to medical staff who neglect, abuse, or kill a living newborn baby after a failed abortion.
You can bring Rep. Cartwright to a decision point, either for or against life … and help him understand the power of educated constituents. Partner with us today to bring these ads to life.

As I explained yesterday, if legislators do NOT sign, we run the ads and isolate them from 77% of their voting population.
If they DO sign, (as we are praying they will) we will thank the legislator and roll over the money to buy ads for targeting the next legislator on our list of 14 needed to pass this bill. This way, Lord willing, we might be able to make your dollars work overtime to push this bill.
BUT we cannot get in front of these legislators without having the money in hand for this ad campaign to happen. We cannot risk damaging the honest reputation we have worked hard to maintain on Capitol Hill with empty promises. Help fund this campaign so that together we can get this urgent message to Rep. Cartwright!
$2,500 would get a prominent billboard along interstate I-81

$1,000 for a high traffic billboard within Scranton, PA

$500 for 17 anytime Christian radio commercial spots (30 seconds)

$110 for eight weekend radio commercials

$35 for two M-F radio commercials

Or any amount to where it is needed most.

One of the most powerful weapons we have in this battle is prayer. I deeply believe that we will win or lose this life-or-death battle on our knees. That is why we put together your FREE COPY OF DAILY SUGGESTED PRAYER TOPICS FOR LIFE to pray for each of the people involved. Thank you for making an impact on our nation's future and for being a powerful defender of their sacred right to life.
For life and liberty,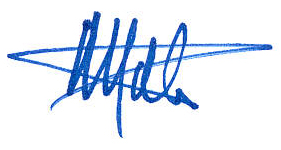 Mat Staver, Chairman
Liberty Counsel Action
P.S. Just like Rep. Matt Cartwright will have a decision to make, each of us have a decision, too. Will we stand by and accept the destruction of innocent newborns and pre-born babies, or will we work to defend every life with the opportunities we are presented with today? Donate today to this ad campaign to send a clear message to Rep. Matt Cartwright to sign the discharge petition.
I hope that you will get involved today. Sign our petition to protect newborn babies from being harvested for research. If you are able, your donation directly to LCA helps us research and create these opportunities for passionate Americans to change the future path of our nation.
Help us spread the word about these legislators' dangerous blockade against the Born-Alive Act by forwarding this message to your friends.